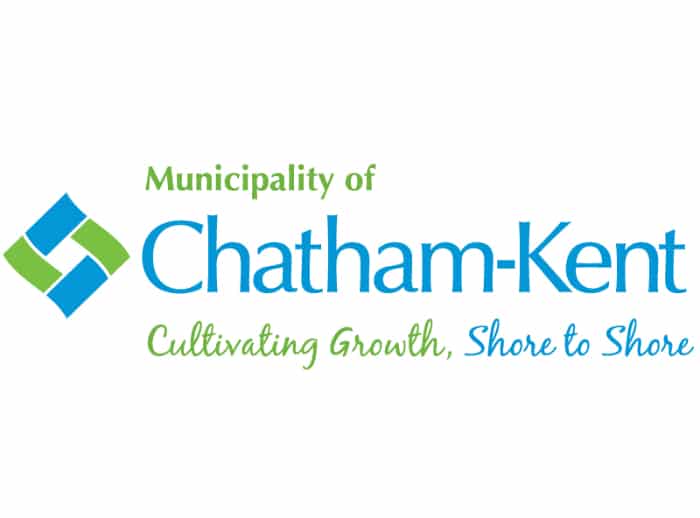 Tourism is a growth sector of a healthy economy that can sometimes be overlooked when municipalities narrow their new jobs focus to the industrial or commercial sector.
Here in Chatham-Kent, we are fortunate enough to be surrounded by Great Lakes, a booming agri-industry and proximity to larger urban centres. We are also fortunate we have people who recognize the incredible and varied options for increased tourism activity across our municipality.
The recent Spark Program grants given out to three C-K groups with innovative and interesting ideas to draw tourists are a perfect example of helping locals create a unique experience or opportunity for bringing more people into C-K.
The more people you bring around, the more money that is spent locally, boosting our economy and creating jobs.
In its first year here in Chatham-Kent, the Spark project got its start as a pilot in the Windsor region, and based on the number of projects submitted and the quality of the winners' submissions, boosting our tourism profile got a very healthy shot in the arm.
Spirit horses, forest therapy and a unique farm-to-table experience bring new and exciting things for local and out-of-town tourists alike to do in our area, helping to solidify our position as a tourism destination.
Each area of C-K offers unique and interesting options for people, from Bothwell to Wheatley, to Wallaceburg to Erieau and all in between – there are scores of places and activities to experience first hand.
The Spark program is giving locals an opportunity to dream big about new projects, and the $3,000 grant is a nice hand up to get each project going. Hopefully, the powers that be will see the benefit of the expanded pilot project and keep it going in our area.
There are so many creative and innovative people in Chatham-Kent with great ideas that just need that extra bit to help to get those ideas turned into concrete plans of action. With the help of programs such as Spark, and Chatham-Kent Economic Development and Tourism support, the sky is the limit for making Chatham-Kent a tourism mecca.
Comments
comments