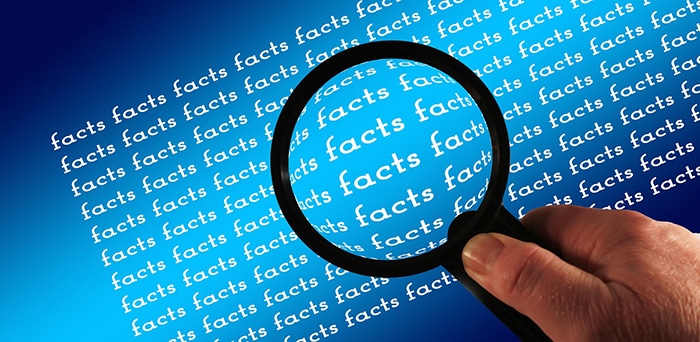 News that community independent newspapers such as The Chatham Voice and the Thamesville Herald received approval to hire reporters as part of the nationwide Local Journalism Initiative (LJI) is good news for the citizens of Chatham-Kent.
There will be 105 journalists armed with curiosity and a mental flashlight, looking to shine it into the dark corners of government and society in general.
All positions, at 94 host newspapers across Canada are for investigative journalists. None are intended to replace existing staff at the participating newspapers.
Here at The Voice, we plan on augmenting our municipal government coverage. The reporter will cover council meetings, but more importantly, will follow up and dig deeper on key stories of the public's interest.
LJIs aren't here to scratch the surface; they are here to look under the table or behind the filing cabinet. It's their job to get to the root of the issues.
News Media Canada deserves credit for taking a lead in working with the Department of Canadian Heritage to fund the LJI positions.
Newspapers have long been considered the primary beacon of quality detailed journalism. Declines in advertising revenue have culled reporter pools at many a newspaper across the country and indeed around the world.
The LJIs should help improve news coverage .
The positions won't just benefit The Herald and The Voice in terms of news content. Storied produced by LJI reporters will be fed to Canadian Press and will in turn be available across the country.
In places in Chatham-Kent where people don't get The Voice, the content could show up in other publications. We are simply shining the light into the proverbial dark corner so everyone can see.
This won't be a witch-hunt. We are searching for greater details on stories of interest, answers to questions that go below the surface, and we will report on successes as well as failures.
It will involve holding people accountable and to a higher standard of transparency.
For the public, expect more stories focused on municipal issues, delving deeper into such matters as the quest for a new arena or the divesting of the "railroad to nowhere," affordable housing and the need for more industrial land, to name a few.
We are looking forward to the new journalists and the stories they will bring, not just here in Chatham-Kent, but across Ontario and the nation.