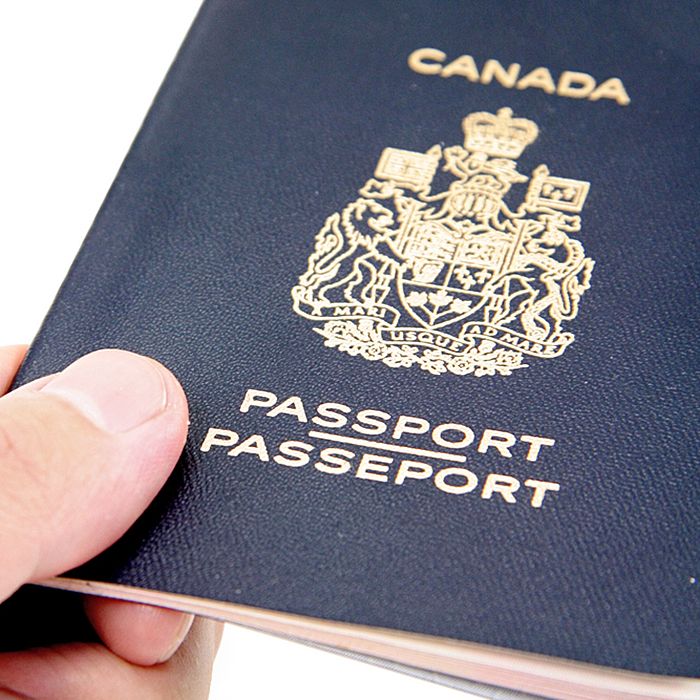 Chatham-Kent-Leamington M.P. Dave Epp will hold a free passport clinic in Chatham Jan. 16.
The clinic will take place from 10 a.m. to 2 p.m. at Blessed Sacrament Parish at 145 Victoria Ave.
Interested citizens must bring valid identification documents such as their birth certificate and driver's licence. The ID must have a photo of you, your full name, date of birth, gender, and your signature.
Please bring along two passport-quality photos taken by a commercial photographer, one of which needs to be signed and dated by the guarantor prior to the clinic.