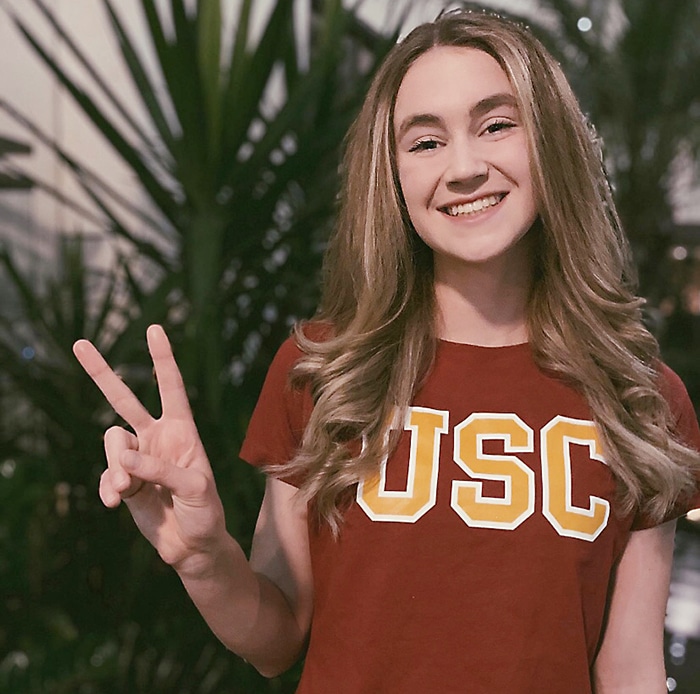 Chatham swimmer Genevieve Sasseville scooped up the awards while part of a Team Ontario trip to Japan recently.
The Pool Shark was part of the provincial contingent that spent a week in Japan just prior to Christmas.
While in Japan, the Ontario Team trained with the Japanese swimmers, was immersed in their culture, and learned hands-on about their approach to sports. The tour had a unique emphasis on the mental side of sport; learning techniques to improve performance beyond the pool deck.
The tour finished with a two-day short-course (25-metre) meet in Sagamihara, Japan, featuring more than 2,000 athletes of various ages.
Sasseville made the podium in all her events, winning gold in the 50m freestyle, 100m freestyle, 50m fly, 200m fly; and silver in the 100m fly.
Instead of medals the podium finishers received special plaques handcrafted from the trees affected by the 2011 tsunami.
"It was an incredible experience. Getting to train with the Japanese team in their home pool was amazing," Sasseville said in a release. "I learned so much about how they train compared to us, and the meet was definitely challenging. We were so tired from the time change and then with the different prelim and finals format, it really challenged me as an athlete."