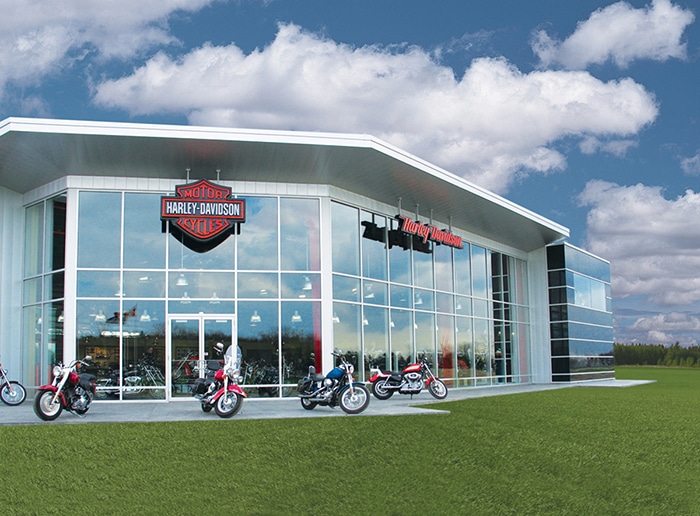 Duke's Harley-Davidson will be closing its doors after 15 years in business in Chatham-Kent.
The dealership was established in 2005 by local entrepreneur and motoring enthusiast, Rob Myers.
Born and raised in Chatham-Kent, Myers received an early introduction to the motorcycling hobby after he traded his 1959 Edsel Corsair for a Triumph Bonneville motorcycle. That gave way to other bikes, and then to a series of Harley-Davidsons, the last of which he still owns today.
Myers' passion for bikes and deal making eventually led him to build Duke's Harley-Davidson.
"After a lot of thought and consideration, we will be closing for business in early 2020," Myers said in a media release. "As an absentee owner, I thank my staff for their incredible hard work and leadership over the last 15 years. Duke's is something I always thought would be a good business for a husband-and-wife team to be a partner of mine in, but I was never able to find the right partner. I've always enjoyed Harleys, and to own Duke's has been a fun ride, but it's time to move onto new projects."
Following its closure, Myers will look for an appropriate tenant for the building, located at 5 Classic Car Dr. just off Communication Road, and just beside RM's facilities.