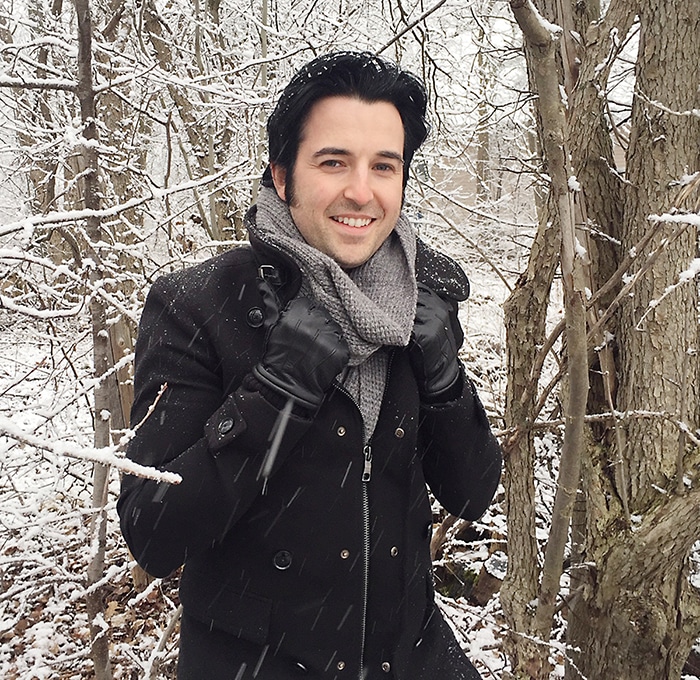 This Christmas season, join us as we celebrate the wonderful world of Christmas with "A Christmas Spectacular" led by showman Pete Paquette and guests Kay Oh Chay and The Tonettes.
They perform at the Chatham Capitol Theatre Dec. 21.
Enjoy and sing along to more than 30 Christmas carols and songs of inspiration. From Andy Williams' classic "It's The Most Wonderful Time of The Year," Bing Crosby's "White Christmas," Elvis Presley's "Blue Christmas," to inspirational songs such as Leonard Cohen's "Hallelujah" and John Lennon's "Imagine,"
After producing shows such as "The Elvis Concert," "Legends Show" and "Let's Rock 'n' Roll," Canada's own Pete Paquette, with his band "The Rockin' Royals" will set the stage with energy, charisma, and passion.
Kay Oh Chay is an award winning singer/songwriter who has been winning crowds internationally whether solo, with her band the Oh Chays, as a dueling pianist and in the s'Aints, an Ontario supergroup who have raised hundreds of thousands of dollars for local charities through their annual Christmas recording and concert.
The Tonettes is a trio of singers who have been blessed with power, sensitivity, and vocal energy. Individually, Marlene, Amoy, and Cathy have decades of experience.