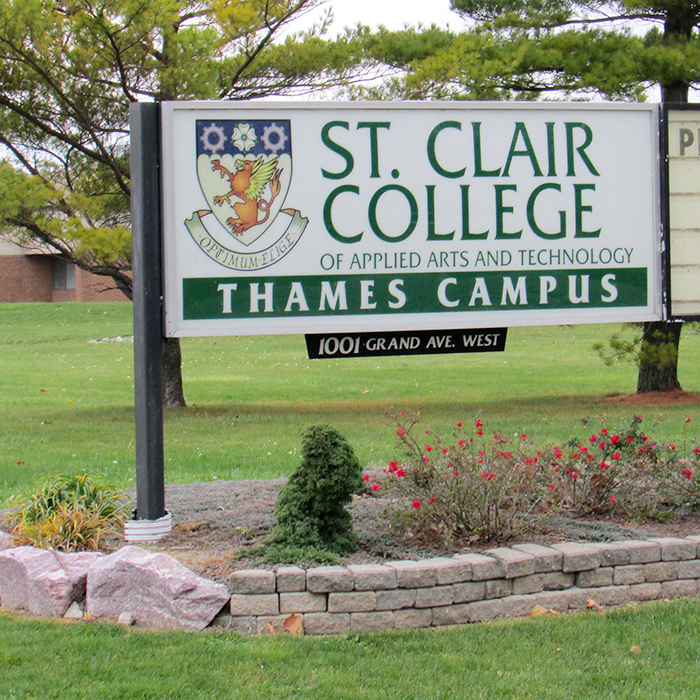 In an effort to help fill a large void, St. Clair College is holding a Personal Support Worker information night Dec. 5.
The college is hosting events in the main lobby at the Thames Campus in Chatham, and in Windsor from 6 p.m. to 8 p.m.
School staff said there is a "desperate need" for PSWs in Ontario, and the college is offering $1,000 bursaries for registered students.
Officials said previous PSW graduating classes have seen every graduate receive job offers.
At the info nights, faculty and industry representatives will be on hand to answer any questions.
Comments
comments