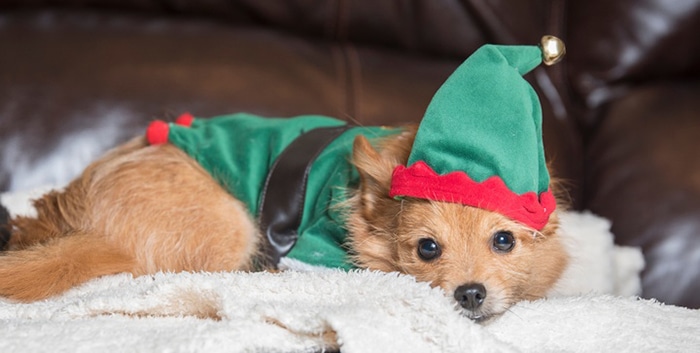 For those who have been bit by the travel bug, Chatham-Kent Animal Rescue has an offer for you that involves travel and helping animals who need rescue.
Tickets are on sale now for the organization's Travel Raffle, which features one round-trip flight for two to any regularly scheduled West Jet location as the main prize.
Other prizes include a $600 gift card from Sell Off Vacations, a $300 Via Rail voucher and a one-night stay in a Jacuzzi King Suite at the Holiday Inn Express in Chatham worth $240. Only 2,000 tickets have been printed.
CKAR is a grass-roots fully volunteer charitable organization that rescues animals, vets them and adopts them out to new families. The group also founded the Purple Leash program that takes in pets from the elderly during hospital stays and from women fleeing abusive situations until they have a safe home.
The tickets for the Travel Raffle are $10 each and you must be 18 years or over to purchase them. The draw is being held Dec. 14 at the CKAR office. All the money raised will go towards vet costs and food for the animals.
For tickets, call 519-354-500 or go to chathamkentanimalrescue@gmail.com.
Comments
comments