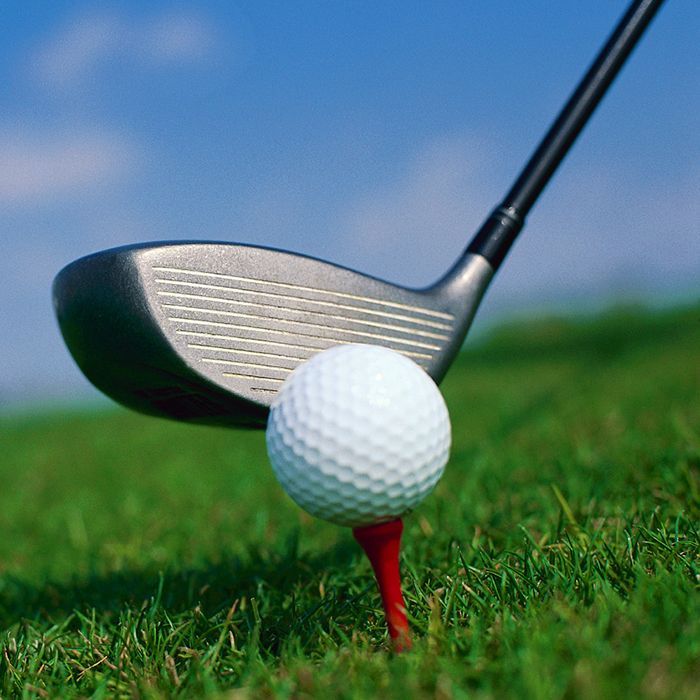 Country View Golf Course is going into its metamorphosis stage.
The new faces of the course, which will be named Hidden Hills Golf and Country Club, said the facility will be closed until sometime early in 2020 for renovations.
Brandi Weaver and Darrell Chapple are the new faces of Hidden Hills, which replaces the longstanding Country View.
Weaver said they purchased the land, but not the business itself.
"We are shutting down for renovations. It's going to remain a golf course," she said. "We will reopen early next year."
Weaver, who was a manager at Country View a decade ago, said the pro shop remains open from 9 a.m. to 4 p.m. for early bird memberships.
For more information, contact the club at 519-354-9500.