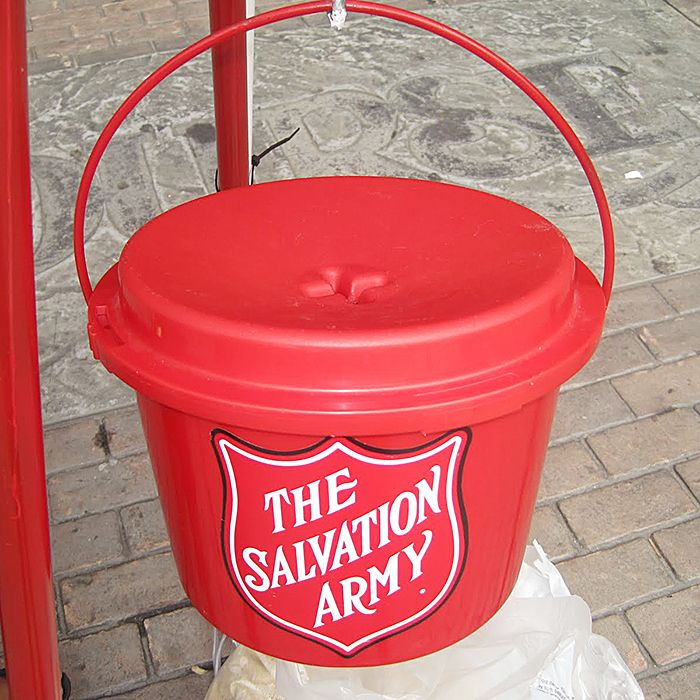 The 2019 Christmas Kettle Campaign kicks off this week in Chatham, and volunteers are needed.
While the fundraising effort starts in Chatham, it expands to other parts of the municipality.
According to Salvation Army officials, red kettles and volunteers will be present at various locations in Chatham, starting Nov. 14. The Chatham campaign runs until Dec. 24.
In Wallaceburg, the campaign runs Nov. 21 to Dec. 24.
Meanwhile, in Blenheim, it is from Nov. 27 to Dec. 7.
And in Ridgetown, the kettle campaign runs from Dec. 9 to 24.
The goal this year is $480,000.
Officials said they are in "desperate" need of volunteers. For Chatham, Ridgetown and Blenheim, call Krysia at 519-437-1784. For Wallaceburg, call Pam at 519-437-1769
There will also be two debit/credit machines in various locations throughout Chatham this year for those who don't carry cash, according to Red Kettle officials.
Comments
comments