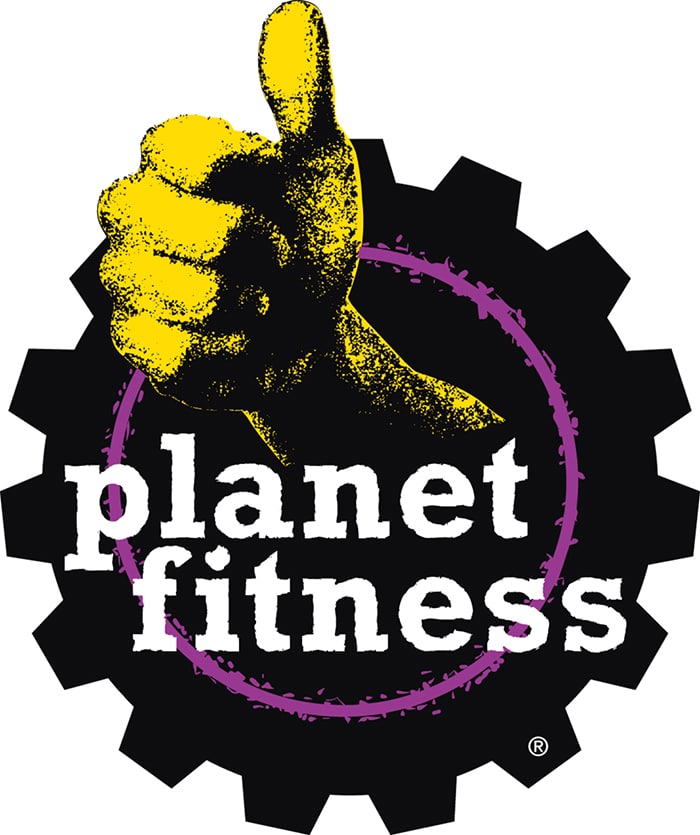 Planet Fitness officials say work remains on target for their Chatham location to open in mid-to-late November.
Adam Willaeys of Impact Fitness, a Michigan-based company that operates a number of Planet Fitness locations and will oversee the Chatham gym, said renovation work is going well inside the former Target building on Grand Avenue West.
He added feedback from the people of Chatham-Kent has been positive.
"Community outreach has been great. We just started in the southwestern corner of Ontario with Windsor and Sarnia earlier this year. We're really optimistic about Chatham. We're really excited," he said.
Planet Fitness has about 40 outlets in Canada.
Willaeys said what sets the firm apart from other gyms is how they cater to the average person.
"We are the judgment-free zone. We don't cater to power lifters or body builders. We focus on general fitness," he explained.
And open accessibility. Planet Fitness will be open 24 hours a day, seven days a week in Chatham. Members can work out when they want to, and schedule their workouts around their jobs and life events.
"We're available for anybody and everybody coming in. Some people do work the midnight shift. Some work all day. It's hard to find time to get into the gym. We want to offer you that time," Willaeys said. "Everything from the equipment we select to the people we hire, it's about getting people off the couch and into the gym to work out. It's really about making sure you have the tools and knowledge to work out in a healthy way and have support for you to achieve your goal."
The Chatham Planet Fitness will have an 18,000-square-foot footprint, which will be home to more than 100 pieces of cardio equipment, a variety of weight resistance machines and will feature a 30-minute workout circuit.
"That 30-minute workout, it has 10 weight resistance machines and 10 'boxes' (step boxes for cardio). Traffic is light in that room. You go from box to machine, from box to machine. We've got instructions on what you do in the individual boxes," Willaeys said.
He added the circuit is quite popular as it targets people who only have a limited amount of free time.
"If you come to the gym and you only have 30 minutes, it's great for an express workout," he said. "If you can squeeze in 30 minutes on your lunch break, you can get a full workout."
Monthly rates start at $10 a month for the classic membership, and rise to about $22 a month for the Black Card Spa membership.
"With the Black Card, you can bring a guest," Willaeys said. "It also includes access to tanning, total body enhancement, and hydro massage chairs."
Willaeys said while Planet Fitness operates more than 1,850 centres worldwide, they don't want to be thought of as just another big box chain.
"We'll be part of the community. You'll see our people getting involved in local events. Our staff will be local people," he said.
Comments
comments