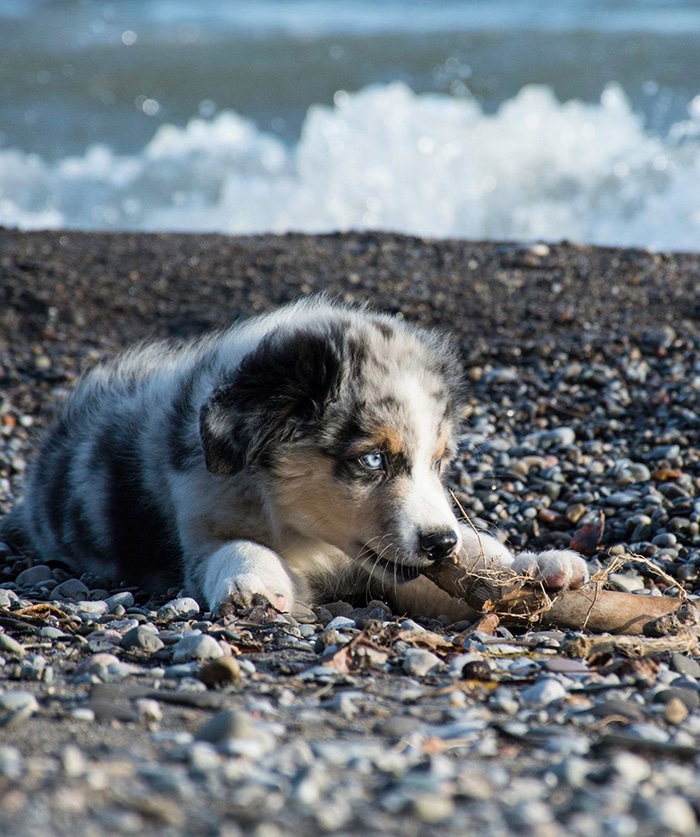 Mauxie, a 10-week-old Australian shepherd pup, enjoys a recent sunny day by the water in Erie Beach, with seemingly not a care in the world.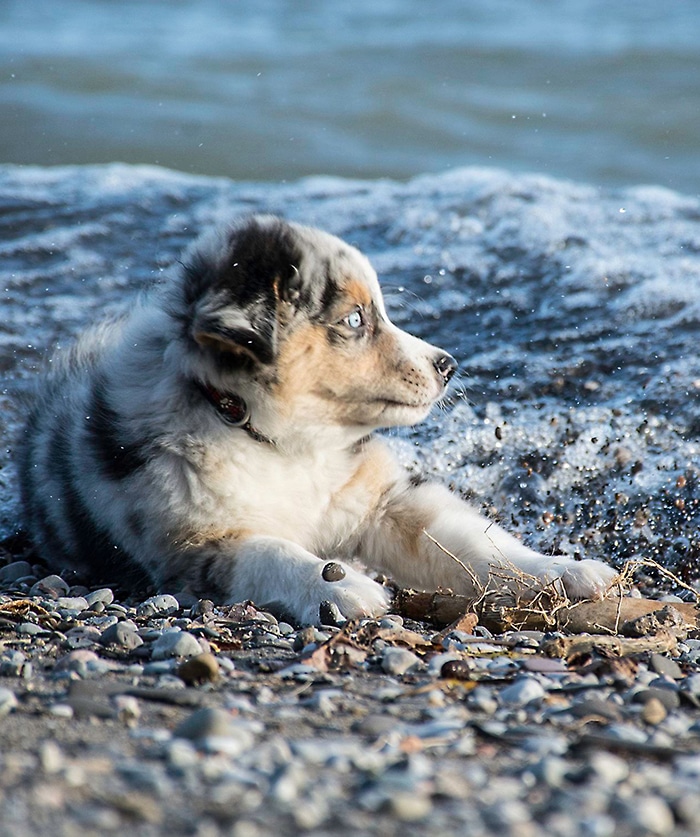 But that same day, Mauxie learned how wind and waves work. It turns out he loves the water, despite the initial surprise.
Special thanks to Jesse Verleye, Mauxie's owner, and a great amateur photographer, for sending us the images!
Comments
comments