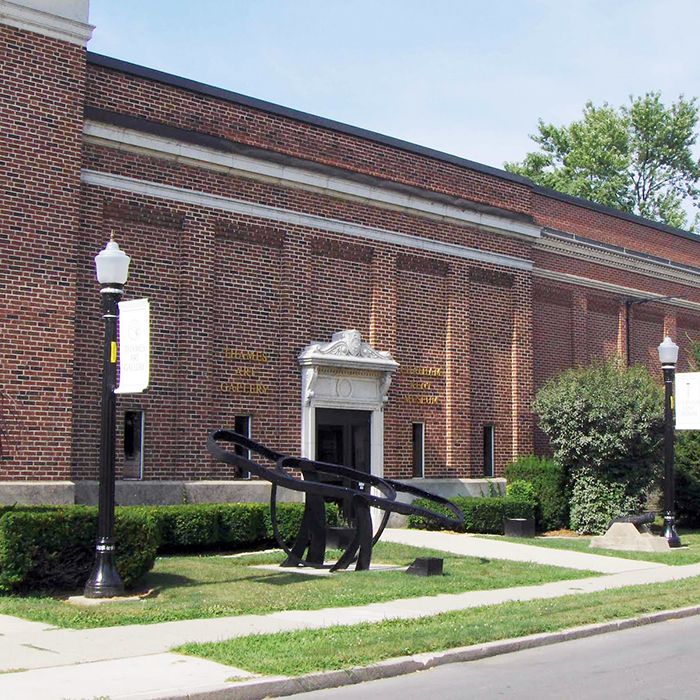 The jury is in! Thames Art Gallery officials are excited to open the 2019 edition of this much-anticipated bi-annual exhibition.
Guest juror Matthew Ryan Smith had his hands full with 57 artists from across Ontario submitting over 100 works for consideration. In the end, works by 20 artists were chosen for the exhibition.
Smith will attend the opening to congratulate all of the artists involved and to present his three Jurors' Choice awards.
The Thames Art Gallery would like to offer its congratulations and appreciation to all the artists who submitted their work as well as to Smith, Curator of the Glenhyrst Gallery, Brantford, for the care he put into the selection process.
The 2019 Ontario Juried Exhibition will open on Friday at 7 p.m. with a reception and award presentation.
The exhibition runs Oct. 25 to Jan. 5.
The gallery is fully accessible and admission is free. The gallery is located at 75 William St. N., Chatham. Hours are Wednesday-Friday 1 p.m. to 7 p.m., Saturday and Sunday 11 a.m. to 4 p.m.