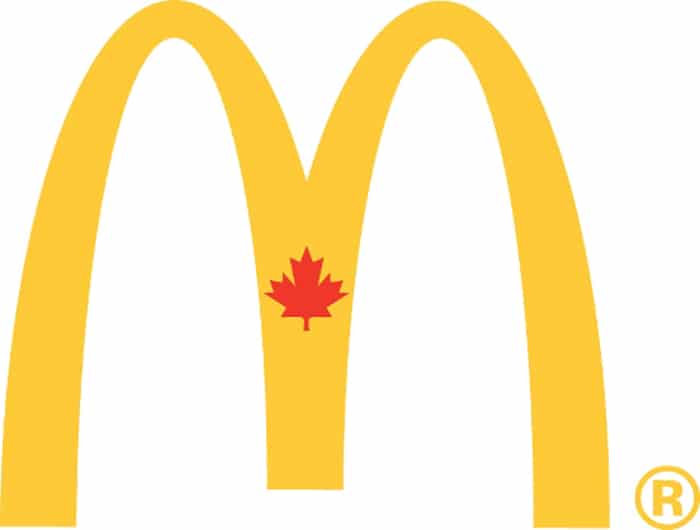 Melisa Dekort, manager of the McNaughton Avenue McDonald's Restaurant in Wallaceburg, has won a 2019 Outstanding Manager of the Year award, which recognizes the top performing managers across the country.
Every day, Dekort works diligently beside her crewmembers to serve quality food, with excellent service and warm smiles to restaurant guests, McDonald's officials said. In addition, her significant contribution to employee growth, marketing and restaurant operations, continues to make a positive impact on both employees and guests.
Dekort started working for McDonald's 27 years ago, where she initially hosted birthday parties. She's continued her journey within the company throughout the years, and was promoted to manager in 2012.
"It is an honour to be receiving this award that recognizes my effort to make McDonald's an incredible place to work and eat," said Dekort in a media release. "Together with my crew, we are dedicated to the McDonald's vision and our involvement within the community, making me a proud leader to this excellent team."
Every year, McDonald's franchisees and regional management nominate restaurant managers across the country for the Outstanding Manager of the Year award to recognize their hard work, dedication, and commitment to McDonald's Canada and its customers.