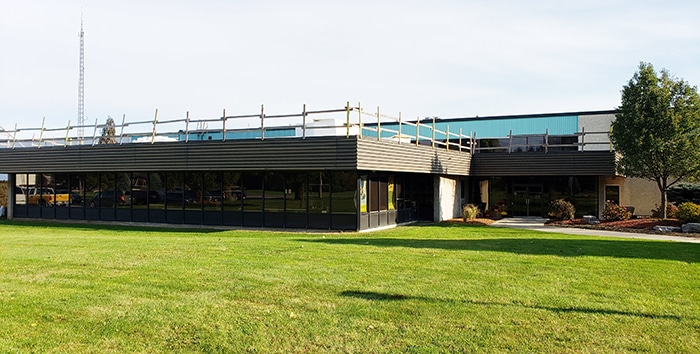 The Park Avenue Business Centre is closed until further notice following what officials say is a "significant leak" in the roof.
The leak took place on the weekend, and has led to the relocation of a number of municipal services.
Due to the closure:
Recreation services can be accessed online, by phone or at local service centres.
Recreation facilities will be operating remotely.
Cemeteries staff will relocate to the Public Works building.
Community attraction and promotion staff will be providing coverage from the Civic Centre. Visitor information brochure racks are available at all municipal centres and CK Public Library locations.
Telephone and online services offered by the departments are unaffected.
Approximately 30 employees are affected by the closure.
Officials say the offices will remain closed this week while an assessment of the damage is done.