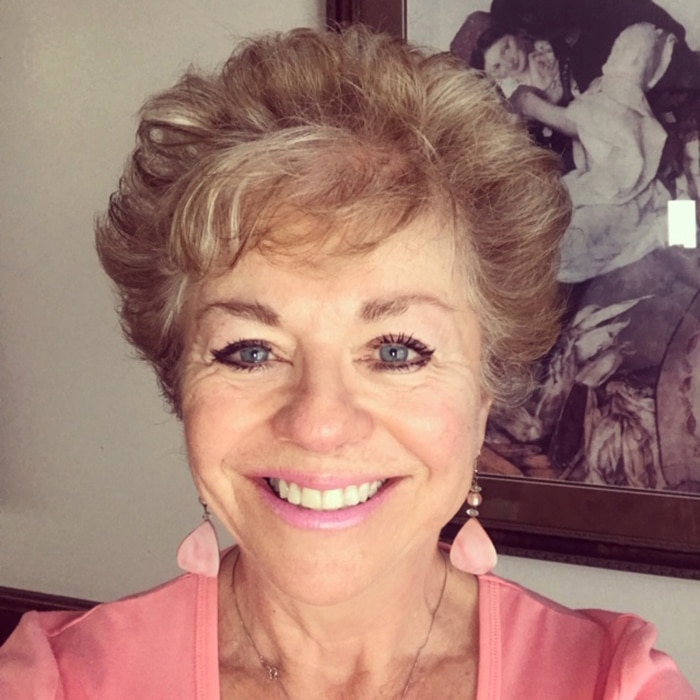 Donna-Jane Pollock has enjoyed her first summer in Chatham-Kent, at work and at play.
Pollock moved here in May to take over as executive director of Community Futures Chatham-Kent. Prior to Chatham, she spend three years as executive director at PACE, a not-for-profit Community Futures Corporation, headquartered in Dryden, and worked as lender there for another five years before that.
"I love working with small business. I have a wonderful board of directors that seem to be community conscious who want to grow the local economy," she said.
Pollock said the job may have the same title and same goal of helping businesses develop and expand, but that is where the commonality ends.
"There is a difference between the funding model here and the funding model in Northwestern Ontario," she said. "Plus, there's a difference in the fact it (Dryden) is obviously in a more remote area. My geographical region stretched for hours north into an area that didn't have cell service. Here, the demographic is so different."
But the goal is the same.
"One of the things Community Futures should be known for is the building of relationships. We're here to help small business; we want them to succeed. We want them to be viable," she said. "We're here to get them started; to get them going."
Community Futures now shares office space with the municipality's economic development department on Thames Street. Pollock thinks it's a perfect match.
"We get to work together as a partnership. There is mutual respect for each other; no one is building silos," she said. "My door is always open. People pop their heads in. The formality of networking doesn't exist. You can bounce ideas off each other."
Pollock moved to Chatham in May with her husband, Bill, and hasn't looked back.
"I love it here. I get to walk to work, which I do most days. I love being somewhat downtown (she lives on Wellington Street), but I can go into my backyard and it is very quiet and peaceful."
The warmer summers here have not had any negative impact. Pollock said that only extends her golfing season.
"I did not find the summer unbearable. I love the weather down here," she said. "My husband and I are avid golfers and one of the things we checked out was how many golf courses there are around here and how long they are open."
Work and play have worked out well.
"I think, from the very beginning I have felt at home, even before we moved here. I just felt this was going to be home," Pollock said.
Comments
comments