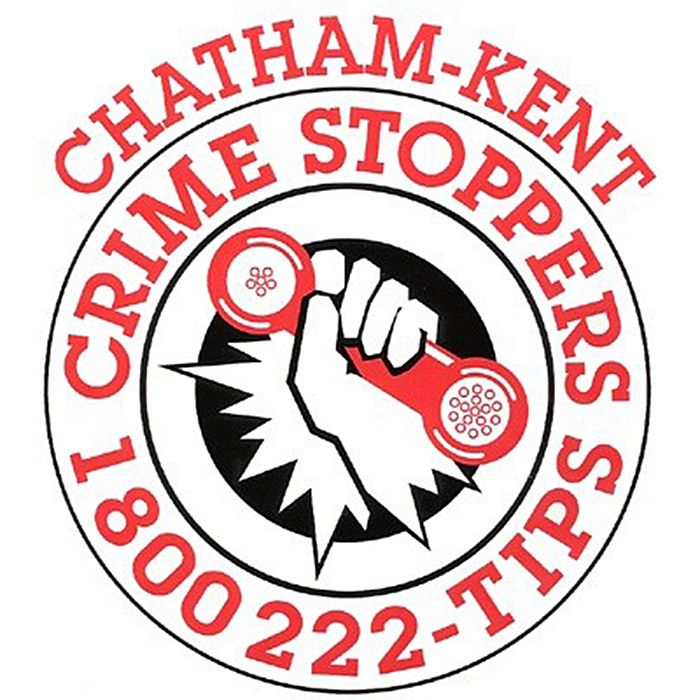 Sometime during the early morning hours of Thursday September 26th, 2019, unknown suspects entered Joshua Ministries on Ursuline Avenue in Chatham and stole two Behringer microphones, two Behringer 15" tower speakers, two soundboards, a projector, a 17.3" Toshiba laptop computer, a Fender Strat electric guitar, a Seagul acoustic guitar and several boxes of canteen candy
The value of the theft has been estimated at $9000.
Crime Stoppers is seeking the public's assistance in locating these items and returning them to the owner. Call 1800-222-8477 with your anonymous information and you could earn a cash reward.
If you have any information regarding this or any other crime please call CRIME STOPPERS at 519-351-8477, or 1-800-222-8477, or visit www.crime-stoppers.on.ca and email your tip.
Crime Stoppers guarantees your anonymity, we never ask for your name or your phone number. WE pay cash for YOUR tips.