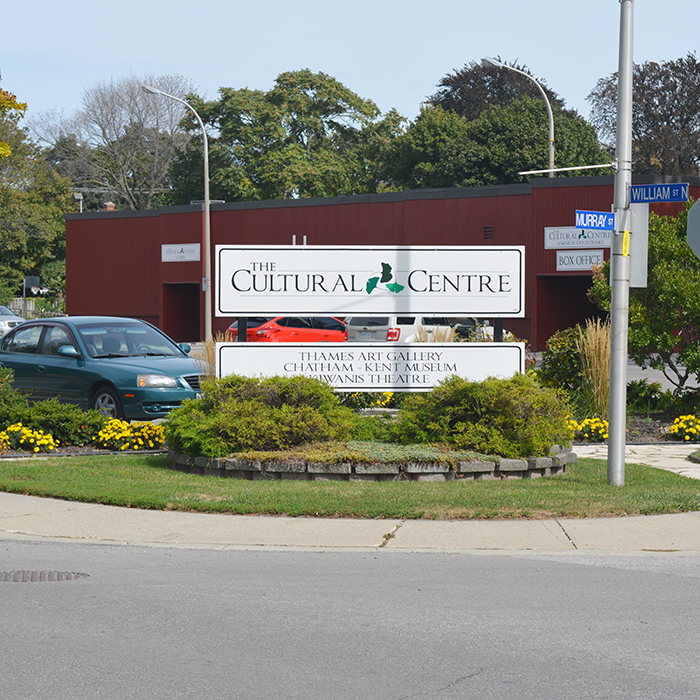 Come down to the Chatham Cultural Centre on Oct. 3 for blindfolded trivia.
The CK Museum and Canadian National Institute for the Blind are partnering for this special trivia night.
Grab a maximum team of four and a cool team name and upon arrival you will be given a blindfold.
Organizers will not only test your brain power, but also other senses, such as smell, taste, hearing and touch.
This is an age-19-and-over event. A cash bar and snacks will be available throughout the evening.
The winning team not only gets all the glory, but also a prize.
Doors open at 7 p.m. at Studio One at the Cultural Centre at 75 William St. N. in Chatham.
You can register online at www.chatham-kent.ca/RecConnect under Museum Events, in person at the Chatham Cultural Centre, or any municipal service centre, or by phoning 519-360-1998.