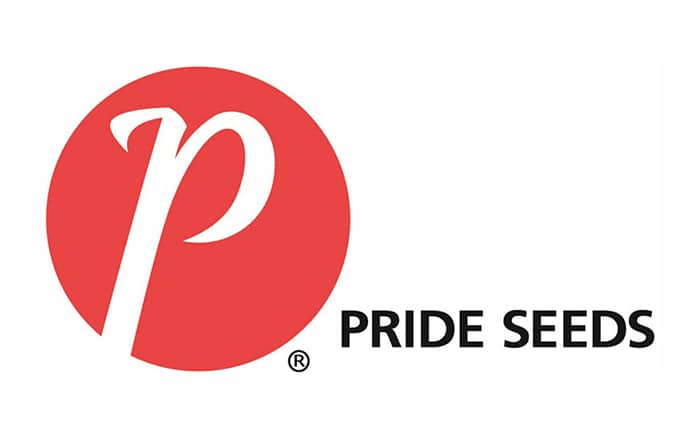 Canada's third largest seed corn company has reached a significant landmark.
Pride Seeds officially kicked off its 70th anniversary recently with a cake cutting at Canada's Outdoor Farm Show in Woodstock.
Doug Alderman, vice-president of sales and marketing, said that while the company has been successful in a competitive marketplace by leading with the latest in seed technology and innovation, Pride Seeds has never strayed too far from its roots.
The company's corporate offices remain in Pain Court where company founder Napoleon 'Nap' King first began growing corn hybrids developed in the American Midwest, back in the 1930s.
However, it wasn't until 1950 that the Pride Seeds name was officially established in Canada.
"Since then, a lot has happened in the industry, but I'm proud to say that we're now helping third generation farmers grow, whose parents and grandparents planted Pride seeds before them," said Alderman in a news release.
For many years, King, later joined by son Paul King, were integral members of the industry, playing crucial roles in organizations including the Canadian Seed Growers' Association, the Canadian Seed Trade Association and the International Seed Federation.
Today, Pride Seeds is a division of AgReliant Genetics, which gives the company access to the latest advancements in seed development, backed by European parent companies Groupe Limagrain (France) and KWS (Germany), with their combined 200 years of seed experience.
"At a time of great flux in the market, we're very happy that we're still doing business as we've always done it – supplying top quality Canadian seed to Canadian farmers and providing stability in an ever-changing agricultural landscape," said Alderman.
Comments
comments