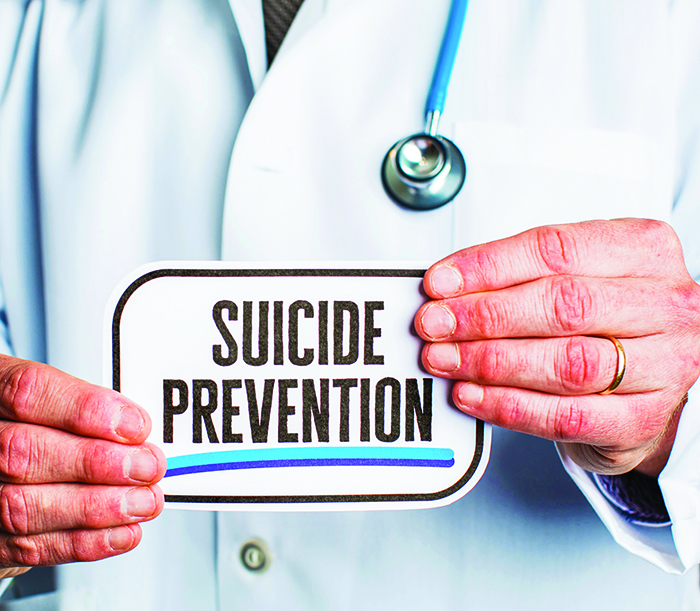 In recognition of World Suicide Prevention Day on Sept. 10, the Suicide Prevention and Education Committee of Chatham-Kent (SPECC-K) will be hosting a safeTALK Training workshop in Ridgetown.
According to the LivingWorks website, safeTALK is a four-hour face-to-face workshop featuring presentations, audiovisuals, and skills practice. At the workshop, participants learn how to prevent suicide by recognizing signs, engaging someone, and connecting them to an intervention resource for further support.
The workshop is being held at the Ridgetown Campus of the University of Guelph in Room 102 in the Rural Development Centre from 5:30 p.m. to 9:00 p.m.
Attendees must be 18 years of age to register and organizers ask that registrants please arrive on time, as late entrance may affect certification.
Register at www.eventbrite.ca/e/safetalk-training-tickets-69872597821. To learn more about safeTalk, and who may benefit from this training, please visit: https://www.livingworks.net/programs/safetalk/
For more information about this event, contact, Megan Walker at mwalker@cmhalambtonkent.ca or 519-437-6329 ext. 6021.
Comments
comments
« Fun and fundraising for Habitat for Humanity A fitting, food-filled farewell »