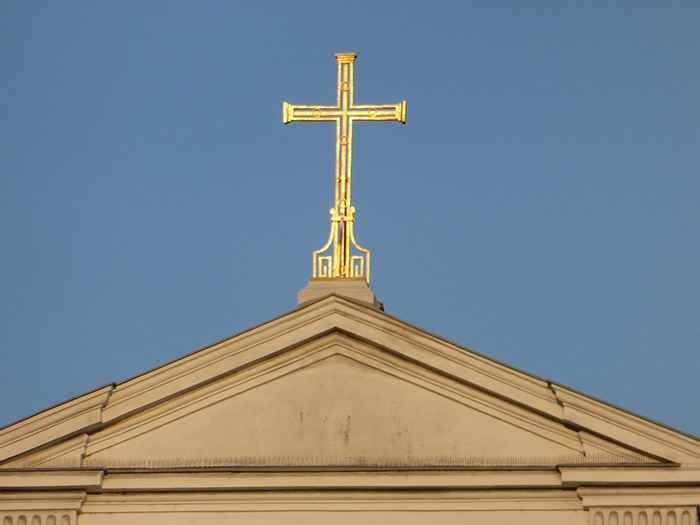 While it may no longer be a formal place of worship in the future, one Zion United Church member is hoping the building will keep on being a place for community.
Zion United Church, located at the corner of Mull Road and Pinehurst Line (Kent Road 14) west of McKay's Corner, is set to be closed this fall, and Zion adherent Chris White is looking for ideas and support to keep it open as a community space.
White is hosting a meeting in the church basement on Aug. 29 at 7:30 p.m. to get input and ideas from the community.
"Zion United Church is going to be closing and I am attempting to organize a community group to see if we can come up with a way to keep it a community and public space," White said in an e-mail. "I am encouraged by the success that the Mary Webb Centre has had, although I do not want to copy their model just their idea of taking a church that is going to close and turning it into something that is good for the community."
The first church, a one-story frame structure, was built in 1864 on land donated by Joseph Nash. In 1876, the property was transferred to the Trustees of the Zion Church of the Methodist Episcopal Church of Canada. In 1899, the present church was built.
The Zion Methodist Church officially became Zion United Church in 1925. A kitchen was added to the structure in 1974.
In 2013, the congregation celebrated 114 years of worship in this building and 149 years of church services on the site.
White said the meeting is open to the public, and anyone who can't make the meeting but has ideas to share can contact him at white.christopherdavid@gmail.com.