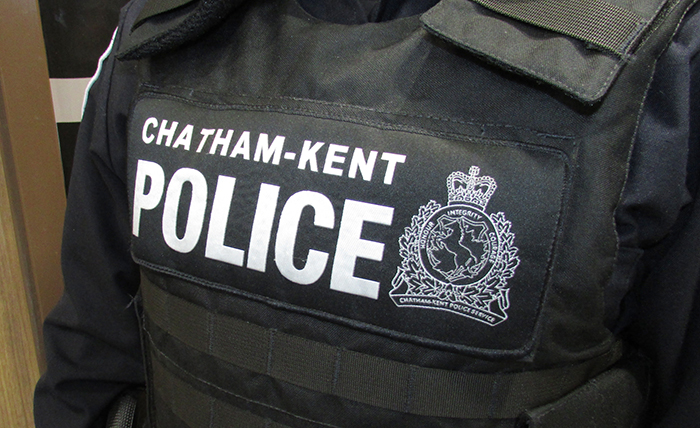 In a strange twist, a man who reported his car being stolen last night wound up facing charges.
Chatham-Kent police say they received a call about 5:30 p.m. Monday from a man saying his vehicle had been stolen.
Officers found the vehicle abandoned on McPherson Road near Muirkirk Line.
Police say in the vehicle was a cheque belonging to a homeowner on New Scotland Line.
The officers continued to investigate and police say the man was observed that morning driving erratically and taking mail, while damaging mailboxes, on New Scotland Line.
The officers tracked down their suspect just before 10 p.m.
A 21-year-old man of no fixed address is charged with mischief, public mischief and possession of stolen property.
Comments
comments
« Lots of fun at WAMBO Smoke alarms alert family to house fire »