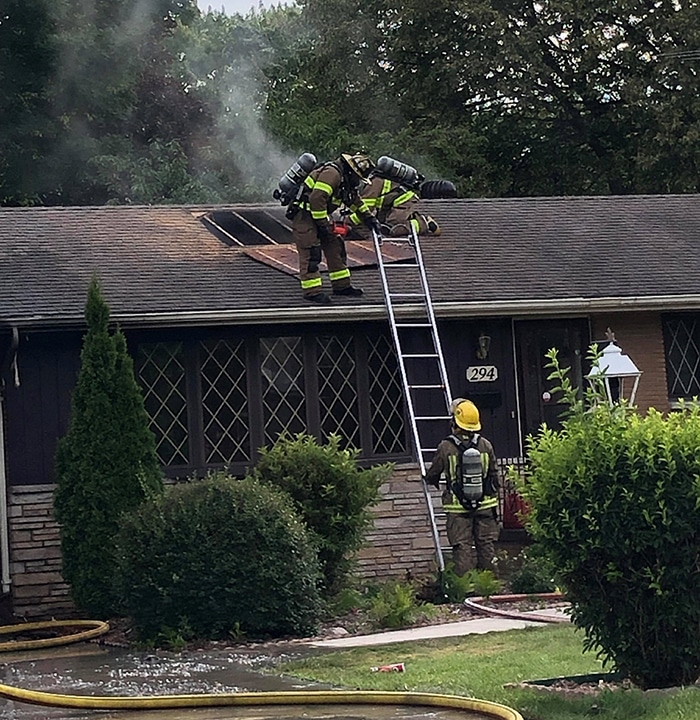 No one was injured in a house fire on Delaware Avenue in Chatham last night.
Fire officials say they received a call about 6:40 p.m. about a garage fire.
Firefighters arrived to see flames and black smoke coming from the garage, but the fire had already spread to the attached home.
They were able to quickly knock down the fire.
The cause of the blaze is undetermined, and firefighters estimate the loss at $150,000.
Comments
comments