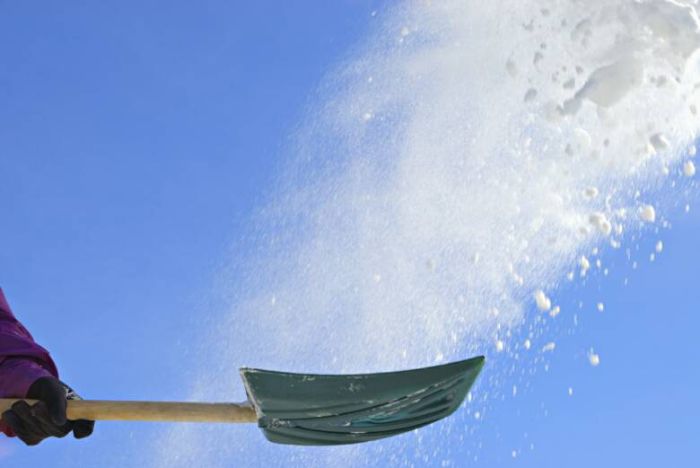 Although it is the middle of July, the Chatham-Kent Public Works Department asks residents to discuss their sidewalk snow and ice removal preferences for next winter.
Public Works has launched a survey at Let's Talk Chatham-Kent asking residents what level of service is preferred and amount they are prepared to pay for the service level of their choice.
In 2018, the province amended the "Minimum Maintenance Standards" (MMS) adding among other new requirements, an obligation to salt sidewalks to prevent and treat ice. The municipality does not currently salt sidewalks except in some downtown business areas.
Chatham-Kent Director of Public Works, Ryan Brown, said the more information that council and staff receive the better.
"It's important that Council receive this direction because decisions have to be made on this issue," Brown said in a media release. "There could be direct impact on residents so we're urging people to take the survey."
The survey is open until July 26 and takes less than five minutes to complete. No online registration or personal information is required to participate.
In addition to the survey, an open house-style Public Information Centre (PIC) will take place at the Chatham-Kent Civic Centre on July 29 from 5 p.m. to 7 p.m.