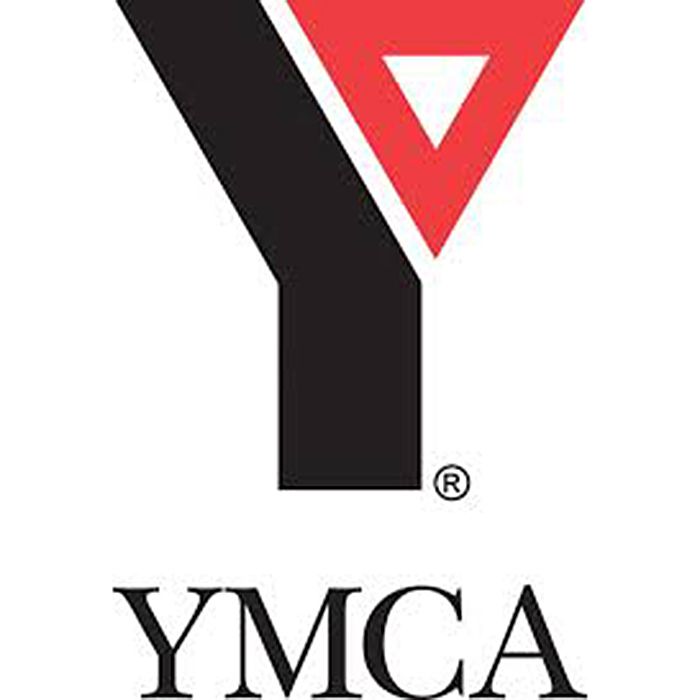 The YMCA inducted longtime Chatham-Kent resident Jim Fisher into the YMCA Fellowship of Distinction at the Chatham YMCA recently.
Although Fisher, a Second World War veteran, former YMCA Board of Director and Foundation Trustee of the Chatham-Kent YMCA, and life-long supporter of the Y, passed before the induction ceremony could take place, his picture has a place of honour on the Fellowship of Distinction Wall.
Fisher was one of several key influential YMCA voices to call for the closing of the King Street facility in Chatham so that a new YMCA for the future could be imagined for Chatham, Y officials said.
As a direct result of Fisher's urging, the CEO and board of the time gained the confidence to embark on the renewal of the YMCA, resulting in the new Chatham-Kent YMCA branch in Chatham today.
In a ceremony this month, the YMCA had planned to induct Jim into the Fellowship of Distinction, the highest award that the YMCA can bestow on an individual, recognizing those who have played instrumental roles within the YMCA.
A picture and plaque of Fisher will be added to the YMCA Wall of Distinction in Chatham.
The award honours individuals who have helped build the YMCA of Southwestern Ontario, recognizing those individuals who have played instrumental roles with the YMCA, those that have left an imprint on their community and have contributed to making the YMCA one of the leading charitable institutions.
Fisher is being added to 45 Fellowship of Distinction inductees on the Wall of Distinction displays at the Chatham and Sarnia YMCAs.
Fisher was a life-long supporter of the YMCA.
As a young man then later, after his return to Chatham at the end of the Second World War, Fisher could be found at his local YMCA. He served both on the YMCA Board of the former YMCA of Chatham-Kent as well as Trustee of the Chatham-Kent Family YMCA's Foundation since 1992.
In the late 1990's with the YMCA struggling in its old building on King Street, and with a leadership vacancy, Jim became an inspired man of action in urging Y Canada to offer support and guidance to the Board. His leadership resulted in an effective association management agreement with the YMCA of Sarnia-Lambton at the time. Later this relationship begat an amalgamation of the two YMCAs which resulted in the YMCAs across Southwestern Ontario in 2011, and was the basis for the growth of the YMCA to its current prominence in the region today.
Throughout his time in support of the YMCA, Fisher remained loyal to his YMCA Chatham-Kent roots, and was a gentleman who epitomizes what it is to be a proud Canadian.
Comments
comments