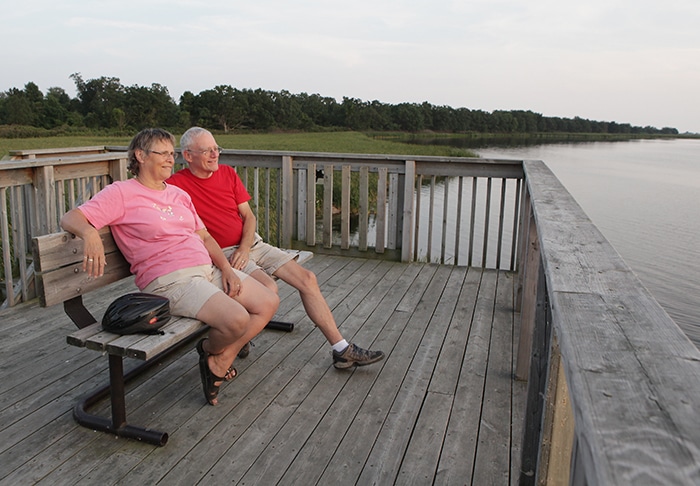 Rondeau and other provincial parks are open to the public for the day free of charge on Friday.
It's part of Ontario Parks' Healthy Parks Healthy People
On July 19, all Ontario Parks will be offering free day-use access to promote the health benefits of being outdoors. It's a great opportunity for those who have never visited a park before to try them out for a day.
To mark the occasion, parks across the province will offer events and activities that encourage people to visit parks and be active.
To see a full list of events, visit: http://www.ontarioparks.com/hphp/events
All visitors to the parks will be issued a complimentary day pass to the park. Visitors may enjoy the park facilities until 10 p.m. on July 19.
Additional charges for facilities not included in day-use, such as camping, equipment rentals, and pools, will remain in effect during the celebration.
Comments
comments