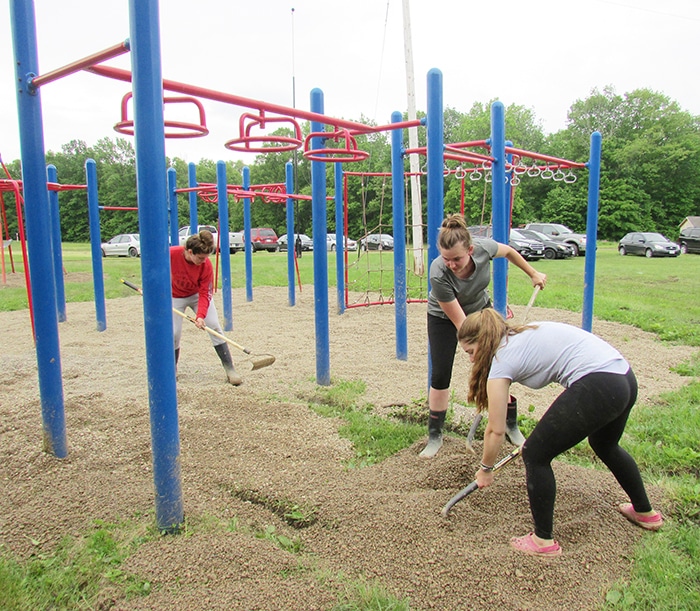 Camp Vincent, a summer camp for kids near Bothwell, is gearing up for another season, beginning with a mini-week July 3-5.
According to Camp Director Paige Butt, who has been busy with staff getting the grounds and cabins ready, the camp runs for seven weeks for kids who are Grade 1 up to 15 years of age, with different themes for each week.
The non-profit, non-denominational camp is sponsored by the St. Vincent de Paul Society, and supplements the weekly costs for kids of families who need a little help with the fee.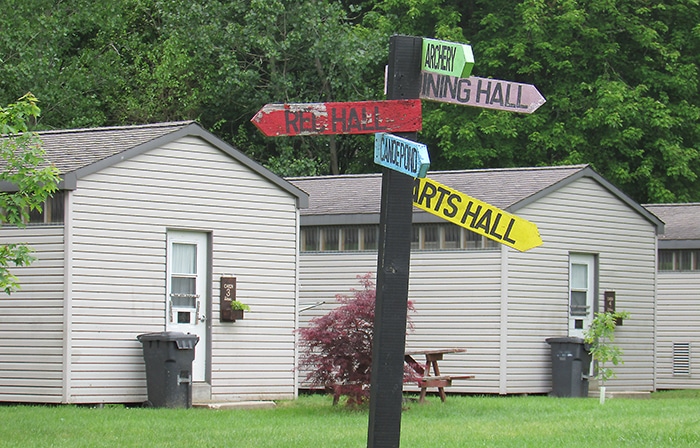 This year, the SVDP budgeted for 625 campers over the seven weeks, and board member Jim Earley said the camp can accommodate up to 704 campers over the course of the summer.
The cost for camp is $325 per week per camper, with the sponsored fee of $280.
There are 33 students hired each year to work as camp counsellors, and Camp Vincent Program Director Annielee Cameron, also known as Pixar, is on board this year, coming up with fun themes and games each week for the campers.
Some of the themed weeks include the Great Canadian Road Trip, Game of Clue, Wild West, Arthur's Sunday Morning Cartoons, Arts Week and Break the Internet.
Butt said the themed weeks really engage the campers and they have a great time in the pool, the playground and with all the activities planned.
The first mini-week July 3-5, with the theme Cake Boss, is for young campers who just want to try the camp experience and see if they like it, Butt explained.
Application forms to sign up for Camp Vincent are available at the SVDP store at 80 King St. E. in Chatham, by calling (519) 354-1885 or go to www.campvincent.com to register online.