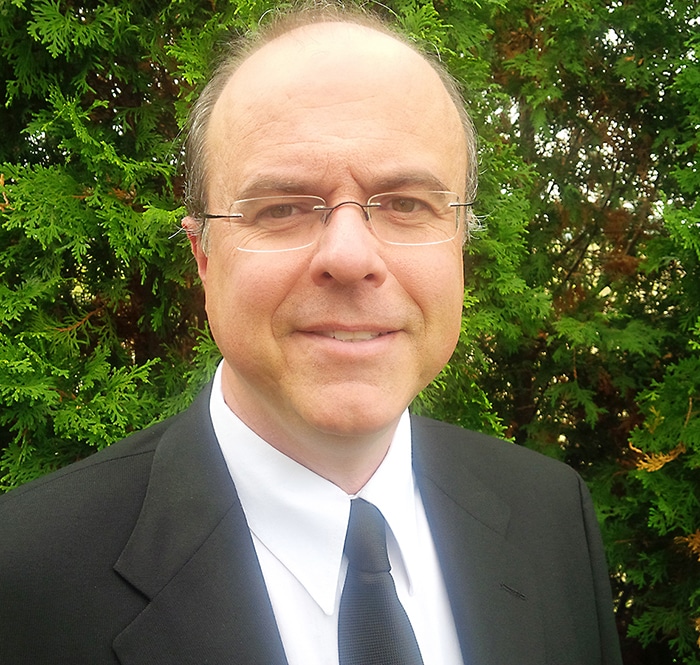 Gord Quinton is climbing the corporate rungs at the Civic Centre, as he has been tagged as the next chief financial officer for the municipality.
The official tag has Quinton as general manager of finance, budget and information technology services, CFO and treasurer, a position currently held by Mike Turner, who is retiring Sept. 30.
"Gord is uniquely qualified to step into this key role in municipal government," CAO Don Shropshire said in a release. "His combination of knowledge, experience and ability ensures that the financial responsibilities of the municipality are in good hands."
Quinton will assume his duties Sept. 3.
Quinton has served in municipal government since 1995 when he was employed as supervisor – customer and finance systems with the Ridgetown PUC.
He has worked for the municipality of Chatham-Kent since 1998, serving in progressively more demanding positions, including the director of finance and treasurer and the director of budget and performance services.
Comments
comments