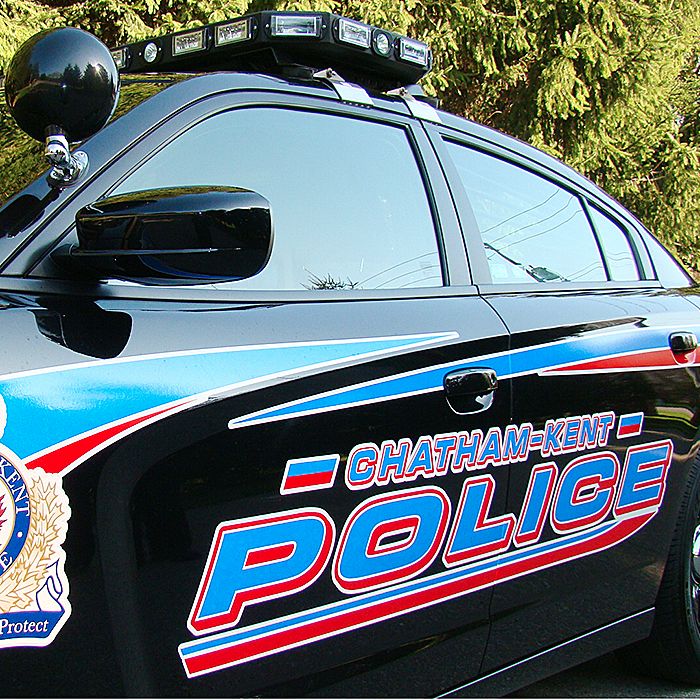 Stolen license plates ultimately led to Chatham-Kent police arresting a man on several charges last night.
Police got a call Wednesday morning from a Chatham woman to report her license plates for her Honda Civic were stolen.
Shortly after 6 p.m., an officer saw those places on a Monte Carlo on McNaughton Avenue West.
The cop pulled the car over and learned the driver's license was under suspension, he had no insurance, and wasn't complying with release conditions stating he had to reside in Niagara Falls.
A 40-year-old Chatham man is charged with possession of stolen property, failing to comply, driving without insurance, using plates not authorized for the vehicle and driving while under suspension.
Comments
comments