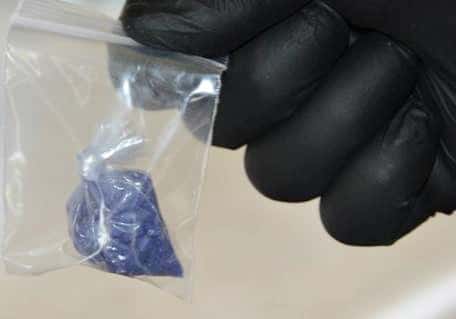 Chatham-Kent police raided a home in Shrewsbury yesterday, seizing a quantity of powdered Fentanyl and more than $5,000 in cash in the process.
Police say the estimated street value of the nine grams of Fentanyl seized is nearly $5,600.
A 50-year-old Shrewsbury women is charged with possession for the purpose of trafficking.