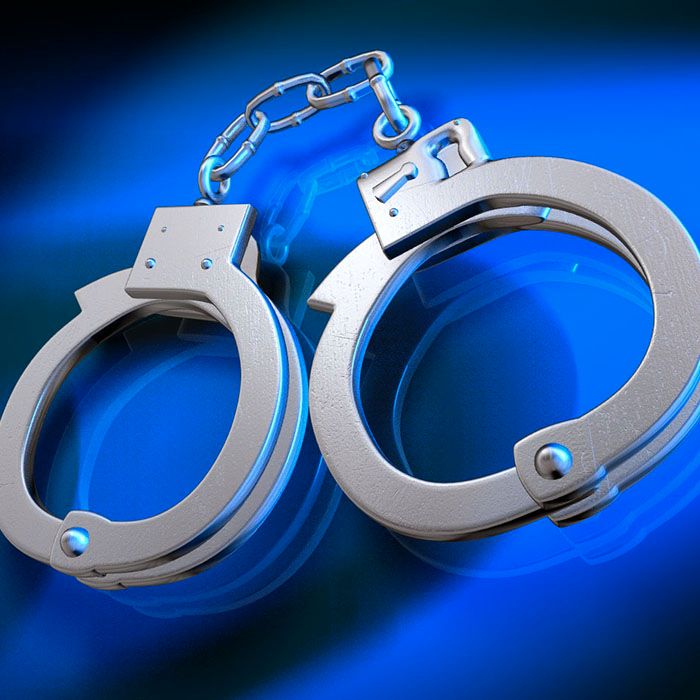 Yesterday morning, an officer at the Courthouse observed a man wanted for domestic related offences enter the building.
As the man was placed under arrest, police say he fled the building on foot.
The man was taken into custody a short distance away.
The 26-year-old Cottam man was additionally charged with escape lawful custody.
Comments
comments