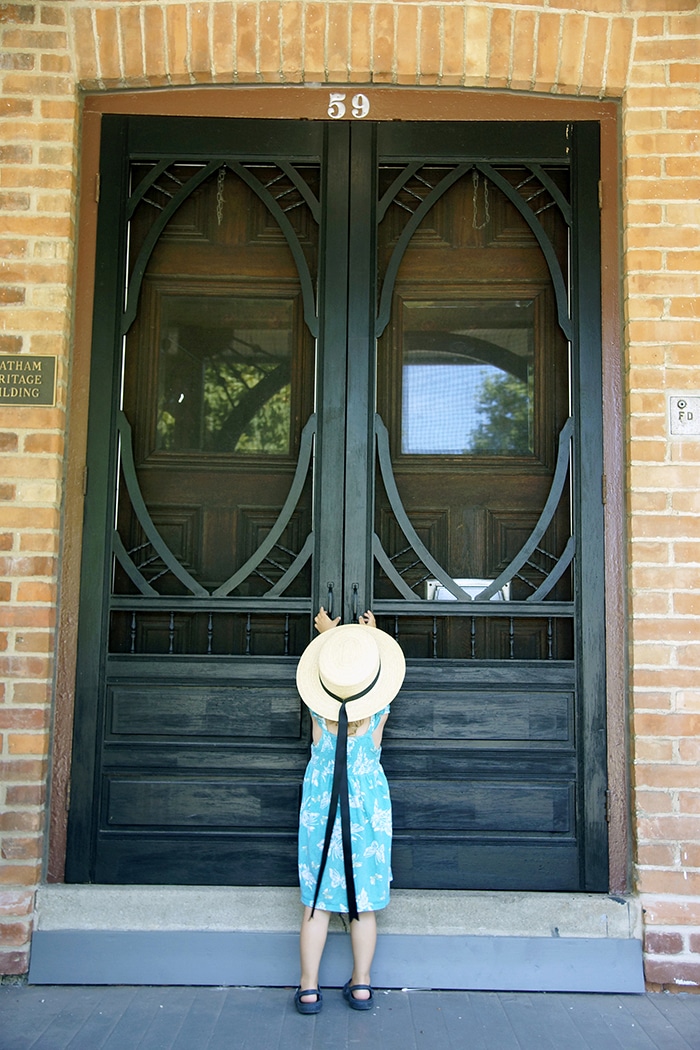 This summer, listen to the music playing from the gramophone as you take a step back into the early 1900s at the Milner Heritage House.
Step outside into the backyard and try your hand at hoop rolling, or challenge a friend to croquet. Whether you are playing games, looking through the stereoscope or being mesmerized by the moving pictures of the zoetrope, there is lots to see and do as you walk through the house where Robert and Emma Milner once lived.
Can you tell the difference between a photograph and Emma Milner's pencil drawings? In celebration of Emma's artistic talents, the Milner Heritage House is featuring a special exhibit Emma: A Life on Paper, curated by Anna Denys.
Milner Heritage House is open for the 2019 season from now until Sept. 1 and is open Wednesday to Friday, 1 p.m. to 7 p.m. and Saturday to Sunday, 11 a.m. to 4 p.m.
The historical home is located at 59 William St. N., Chatham. Admission is by donation.
Comments
comments