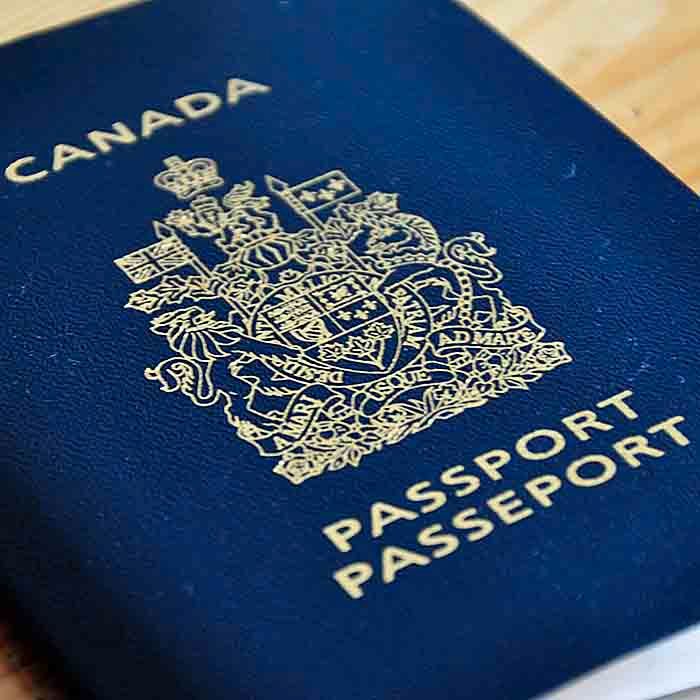 Local MP Dave Van Kesteren's office has announced a number of passport clinics between May and September in the Chatham-Kent Leamington riding.
The first clinic takes place May 22 at the Sherk Centre in Leamington.
St. Michael's Parish Hall in Ridgetown hosts the second one on June 26. It's located at 26 George St.
In Tilbury on July 17, the Knights of Columbus Hall on Dupuis Avenue will host a clinic.
On Aug. 21, a passport clinic takes place at Glad Tidings Community Church just south of Blenheim.
And on Sept. 4, Blessed Sacrament Church on Victoria Avenue in Chatham is the site of the final clinic for the season.
All passport clinics take place between 10 a.m. and 2 p.m.
These clinics are staffed by volunteers who ensure that all forms are filled out correctly and all required documentation is included in the applications.
The clinics accommodate first-time applications as well as renewals and children's passports.
A photographer will also be on hand at each clinic to take passport photos, for a fee.
Comments
comments