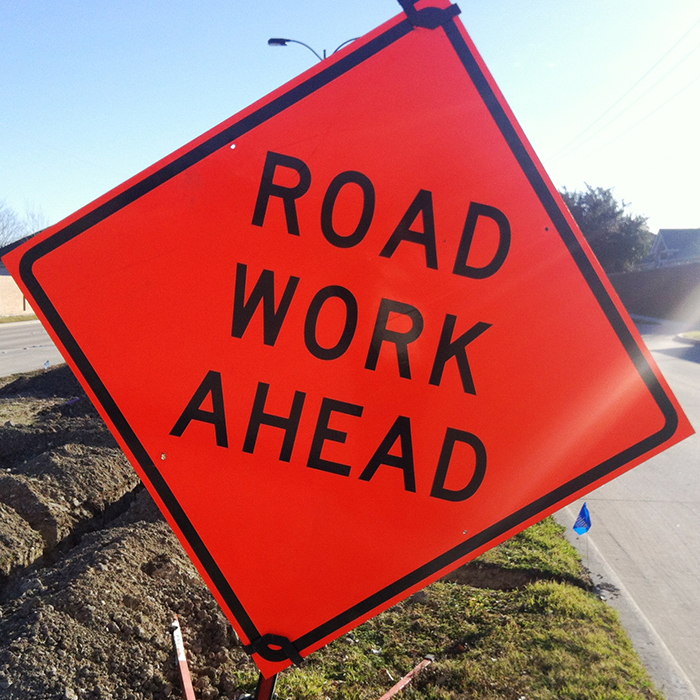 Just when you thought Keil Drive traffic couldn't get any more snarled, traffic on the busiest road in Chatham will get downright ugly this week.
Northbound lanes and the centre turn lane near the Kerr Avenue intersection with Keil will be shut down Wednesday through Friday. All traffic will be shifted to the southbound lanes to accommodate sewer work at the intersection.
With four lanes of traffic and the centre turn lane, Keil between Richmond Street and Grand Avenue is busy at the best of times. If you don't need to use that portion of the road later this week, use an alternate route.