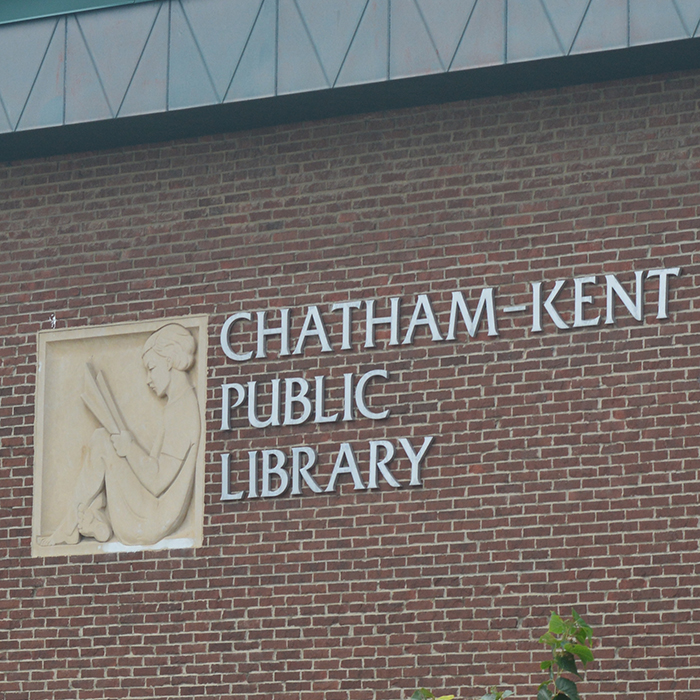 The Chatham branch of the Chatham-Kent Public Library is hosting an informal Paint Party next week.
Receive step-by-step instruction May 16 at the 6:30 p.m. class in a fun and relaxed atmosphere to create a summer-themed work of art.
The free program will take place in the meeting room at the Chatham branch.
Registration is required, as space is limited.
To register, do so online, by phone or in person.
For more information, visit www.ckpl.ca.
Comments
comments
« 3-Minute Shopping Spree Solar panel stolen off bus shelter »