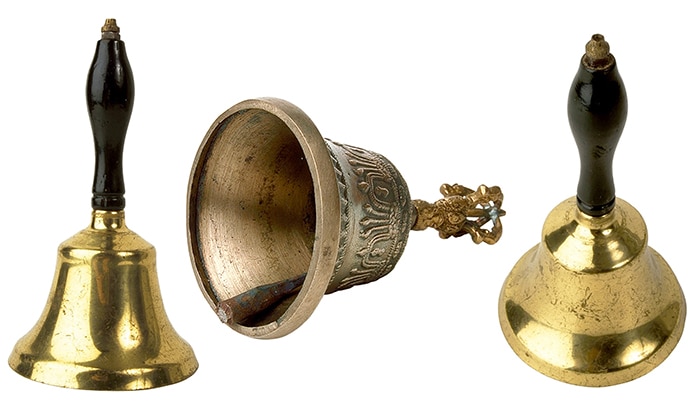 Ring Them Bells!, an evening of handbells, is a first for the Saturdays at 7 at St. Andrew's concert series.
The concert will be presented on Saturday at 7 p.m. in the sanctuary of St. Andrew's United Church in Chatham.
The performance will feature Bells Ablaze and Bellissima Ringers, two professional handbell ensembles from Southwestern Ontario. Bells Ablaze, consisting of 12 talented ringers, is an advanced invitational bell choir; and Bellissima Ringers is one of Canada's most advanced handbell small ensembles.
The Bellissima Ringers handbell quartet, formed in London in 1997, enjoys a busy schedule of ringing. This quartet has performed at Guelph Fest, the Stratford Summer Music Festival, Roy Thomson Hall in Toronto and at many London churches and events.
Come and enjoy an evening of exceptional handbell music as the Saturdays at 7 series enjoys its sixth season.
All are welcome. St. Andrew's United Church is located at 85 William St. S, Chatham. Doors open at 6:30 pm. Free will offering (suggested donation of $10 per adult).