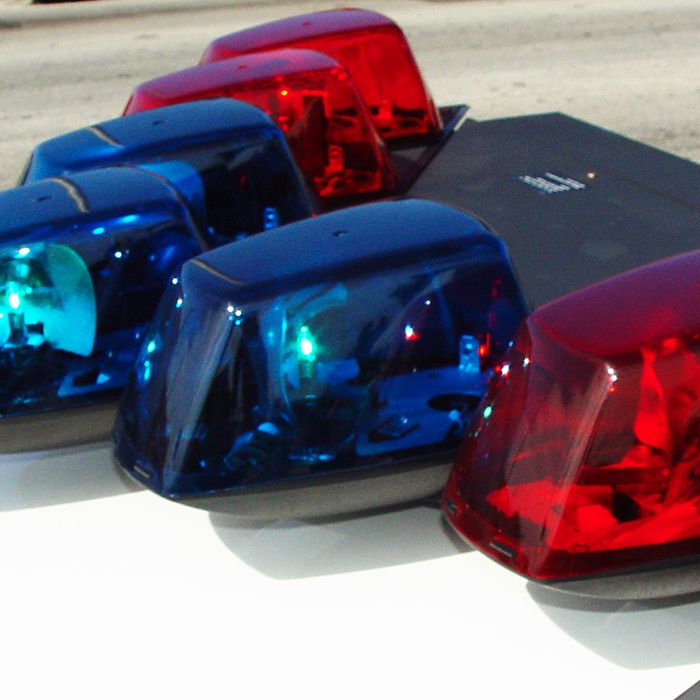 It seems local thieves did more damage than successful theft recently in Chatham-Kent.
Sometime overnight Sunday to Monday, someone broke into a locked compound at Advantage Engineering in Chatham and stole a minimal amount of copper wiring from a transformer, causing damage in the process.
Anyone with information is asked to contact Const. Mike VanderGriendt at mikevan@chatham-kent.ca or 519-436-6600 ext. 293. Anonymous callers may call Crime Stoppers at 1-800-222-TIPS (8477) and may be eligible for a cash reward.
Also overnight Sunday, police say a man tossed a rock through an office window of an apartment building in Chatham.
Once inside the office, the thief damaged the rent drop-off box.
Police say he was able to remove one envelope from the box, but failed to retrieve any cash.
Officers located their suspect on Monday. A 33-year-old Chatham man is charged with break and enter, and mischief.
Comments
comments
« Ford trying to cut spending Outdated sticker leads to more charges »