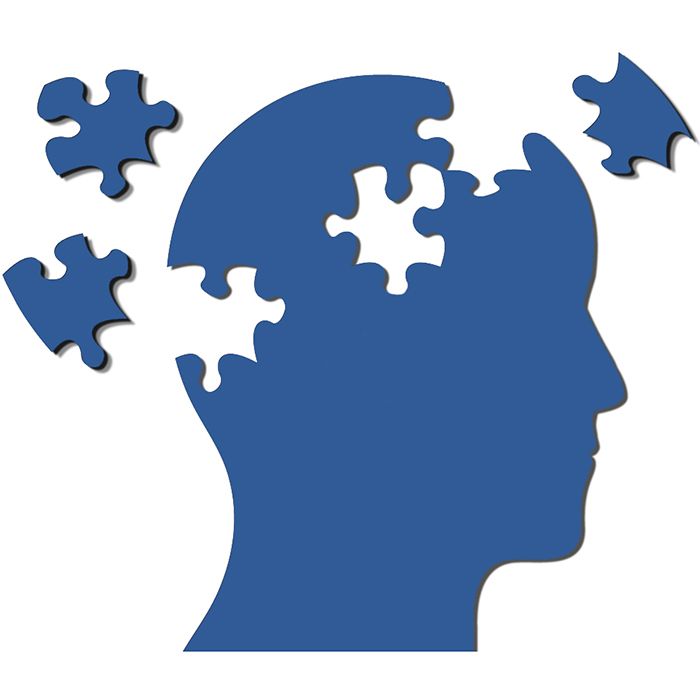 A grateful local couple are hosting the second annual Mental Health Vendor Show May 11 from 10 a.m. to 3 p.m. at the KBD Club on Byng Avenue in Chatham as part of the Stand Up For Change campaign.
Jenn and Chad Bedford's son benefitted from counselling and funding for extracurricular activities from Chatham-Kent Children's Services (CKCS) mental health services, and they decided to give back to the organization last year with their first event.
The Chatham couple expressed its gratitude to the program by holding a vendor show last May, which was also Mental Health Awareness Month, and it went so well, they decided to do it again this year.
The Bedfords explained counselling for their son over the past couple years and activities to join with children his own age have been a big help to their family and they want to help other families.
"We're hosting 30 plus vendors, with a raffle table, and 100 per cent of the net proceeds are going to the Hope House of Chatham-Kent, and Chatham-Kent Children's Services Mental Health Program," the Bedfords explained. "We are proud to be featuring both organizations that we are raising money for onsite. These two organizations have gone above and beyond to help my family over the years, and this is the least we can do, to not only say thank you, but more importantly, bring help to those who need it. Without events like these, places like these wouldn't be able to do what they do."
The event includes a raffle, silent auction, face painting and other activities for families. For more information, check out the event Facebook page at https://www.facebook.com/standupchatham/.
Comments
comments