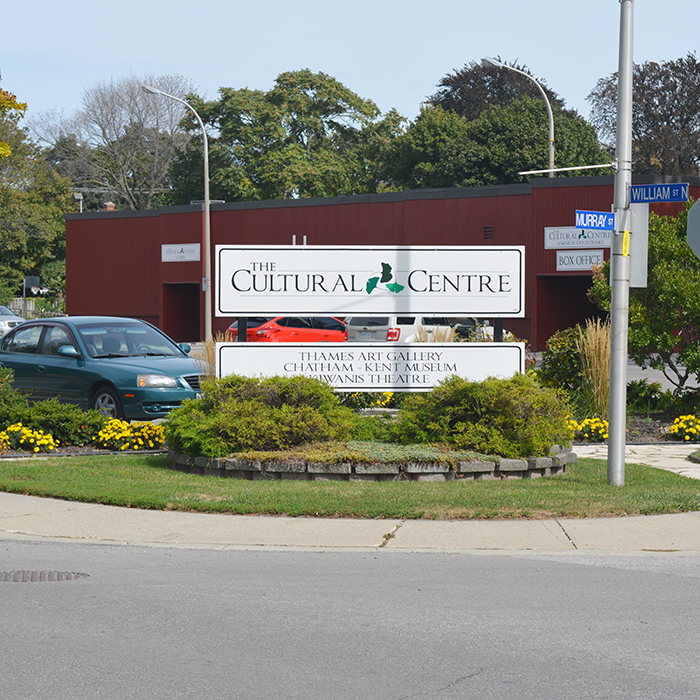 Organizers of the annual CK ARTcrawl are seeking downtown business partnerships to connect art with people.
Due to an incredible response from the public last year, CK ARTcrawl will return on July 26 from 6 p.m. until 10 p.m. The growing celebration of local arts and culture will engage Tecumseh Park and the surrounding area in whimsical new ways.
In 2019, the crawl is looking to collaborate with local businesses by animating their spaces with art, artists, and artistic experiences.
Downtown businesses are welcome to use their own creative ideas for the event, or they can contact the organizers for support with artist collaborations and concepts.
This year's theme is "Parade." Performers will guide the crowd from ARTspace to the Thames Art Gallery, leading them down King Street and stopping to visit various partners.
The block in front of ARTspace and the Cultural Centre will close to traffic to optimize the pedestrian experience. Participants will crawl at their leisure during this free summer event and create their own moving party.
Interested entrepreneurs are encouraged to contact the Thames Art Gallery at ckartgallery@chatham-kent.ca to learn more.
Thames Art Gallery is located at the Chatham Cultural Centre, 75 William St. N. Chatham.