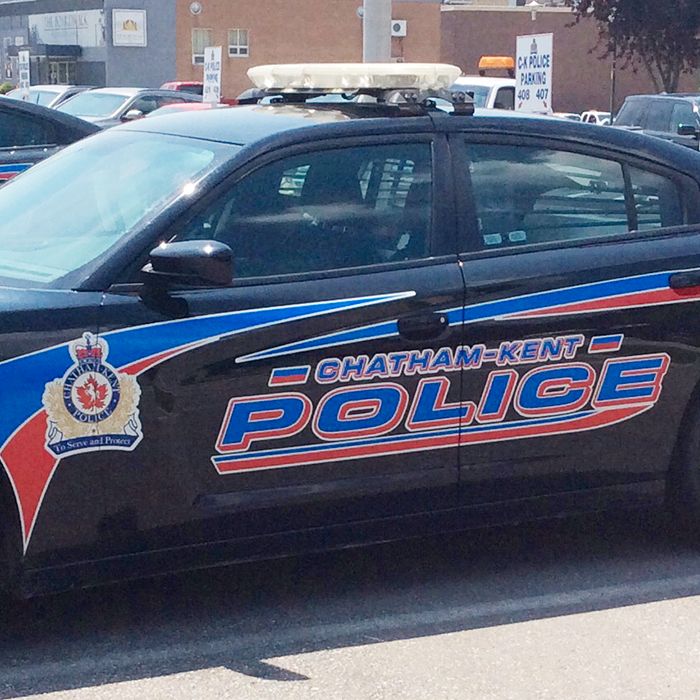 A Wallaceburg man faces charges after an altercation between two men last night.
Police say they got the call about 8:30 p.m. that someone forced his way into a home in Dresden, doing about $250 damage.
Once inside, the man confronted the homeowner over a personal matter.
As the homeowner called the cops, police say the other man fled.
Officers were able to locate their suspect about an hour later in Wallaceburg.
A 33-year-old Wallaceburg man is charged with break and enter.
Comments
comments