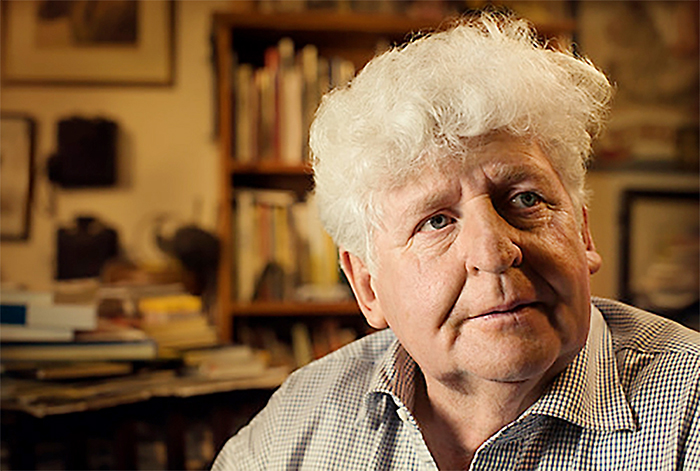 Internationally renowned community development expert Peter Kenyon will be sharing his perspective on Leadership in Challenging Times for Rural Communities during a free presentation at Kiwanis Theatre April 12.
During the past four decades, Kenyon has worked with more than 2,000 communities throughout Australia, New Zealand and North America in Asset Based Community Driven (ABCD) development.
The ABCD approach was developed by John L. McKnight and John P. Kretzmann at the Institute for Policy Research at Northwestern University.
His unique approach to the topic is demonstrated by his quote: "We are trained to ask what's wrong and how we fix it. Instead, start by asking what works, what have we got, what's possible and who cares?"
As director of the Bank of IDEAS (Initiatives for the Development of Enterprising Action and Strategies), Kenyon has facilitated fresh and creative ways that stimulate community and local economic renewal.
Mayor Darrin Canniff said attending the session is a must for anyone interested in building a stronger community.
"We are fortunate to have one of the top experts in community development in the world speaking right here in Chatham-Kent," he said in a media release. "We have an incredible opportunity to learn, exchange ideas and re-energize our approach to making our community better."
Doors open at 6:30 p.m. with Kenyon speaking from at 7 p.m. There will be a social time following the presentation.
Comments
comments