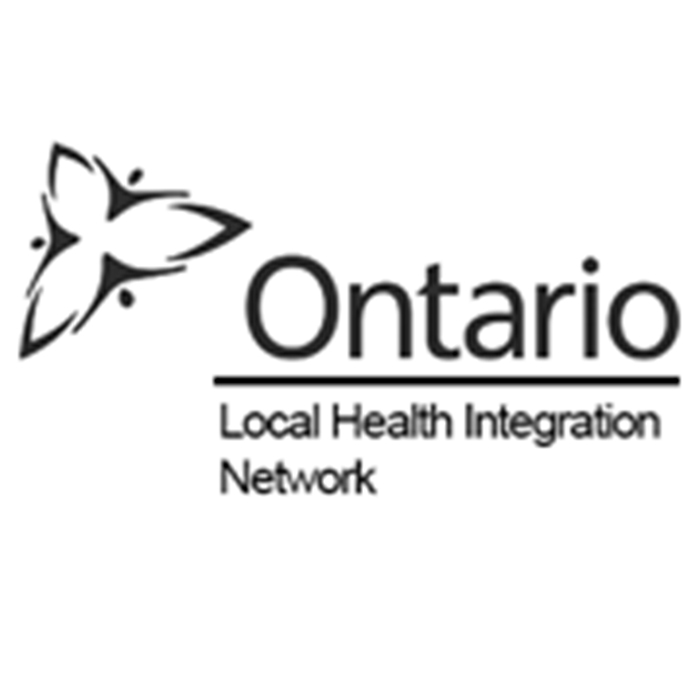 With changes potentially coming in how the province funds and oversees health care in Ontario, the head of the board for the Chatham-Kent Health Alliance said the board can only worry about issues it can influence.
Greg Aarssen, chair of the CKHA board, said the possible collapse of the Local Health Integration Networks (LHINs) – the provincial bodies the previous Ontario government created to disburse funding to health care operations – was discussed at the board's most recent meeting. But there is little, if anything, the board can do on the matter.
"We have a mandate to run the very best hospital facilities we can. We continue to focus on that," Aarssen said. "Changes are contemplated at the Ministry of Health at political levels. These things have happened for decades. We need to focus on our responsibilities."
He said those include showing a healthy bottom line and focusing on patient care and patient safety.
"As for what happens with concerns at Queen's Park, we'll wait to see what that looks like," he said. "Information is trickling in at this point in time."
Aarssen said he understands the Ford government's interest in trying to cut costs where possible in health care.
"Health care is a big cost in the province. The government is trying to find ways to save on those costs," he said.
As far as privatizing health care, an issue brought up by various special interest groups, Aarssen dismissed that notion.
"I haven't heard anything about privatization at this time, other than some sabre rattling by certain groups," he said.
Comments
comments