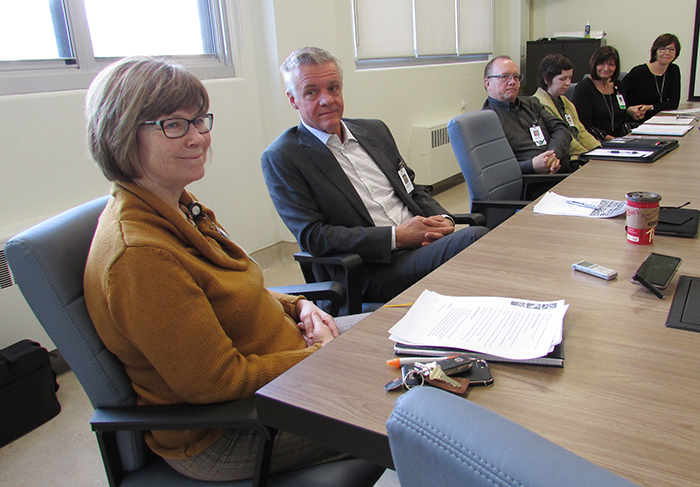 Fiscal responsibility appears to be paying off for the Chatham-Kent Health Alliance, as officials say they will have a $2-million surplus for the fiscal year that just ended.
Most of that money – $1.8 million – will be reinvested into capital allocations, according to Lori Marshal, president and CEO of the alliance.
"We need to have a healthy amount of funds for capital equipment purchases," she said, adding the $1.8 million will combine with an already allocated $1.7 million to fund such purchases.
Much of that goes towards the general upkeep of the CKHA, she said, purchasing beds, IV pumps and other equipment as it wears out.
Dollars are also being allocated to bring back the urology department. In a January story with The Chatham Voice, Jerome Quenneville, vice-president and chief financial officer for the CKHA, said there is still space at the hospital dedicated for urology, but the equipment is dated. He added that $1.7 million will be spent to upgrade equipment, expand services and reintroduce the surgical side of the department.
Funds will also be utilized to finance a personal alarm system for hospital staff, Marshall said, as well as a "significant update to the mental health unit. That's a unit we believe needs some updating."
The remainder of the expected $2-million surplus, $200,000, will go into reserves, Marshall said.
The 2017-18 fiscal year saw a budget surplus of $2.2 million.
Comments
comments
« Feds provide flood-prevention funding to C-K Big Sugar to rock Chatham June 22 »