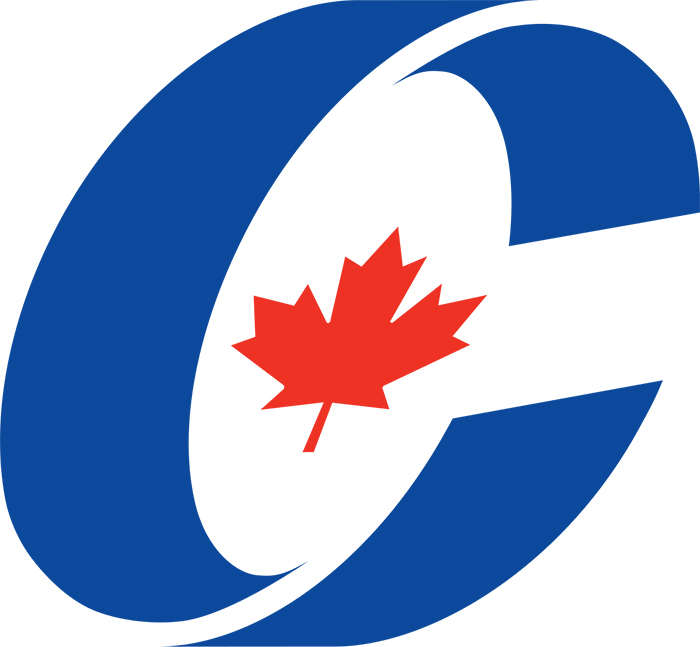 Conservatives in the federal riding of Lambton-Kent-Middlesex have chosen Lianne Rood as their replacement for the retiring Bev Shipley.
Rood took the tight nomination race on the weekend. Local high-profile candidate Greg Hetherington failed in his bid to win the nomination, despite capturing the first four rounds of voting before Rood took the final round to win the nomination.
Voting took place on the weekend in Dresden and Strathroy.
Peter Cuddy, Mattheu Kok, Bruce Lamb, and Pete Aarssen also vied for the position.
Shipley has served as MP for the riding since 2006.
Comments
comments