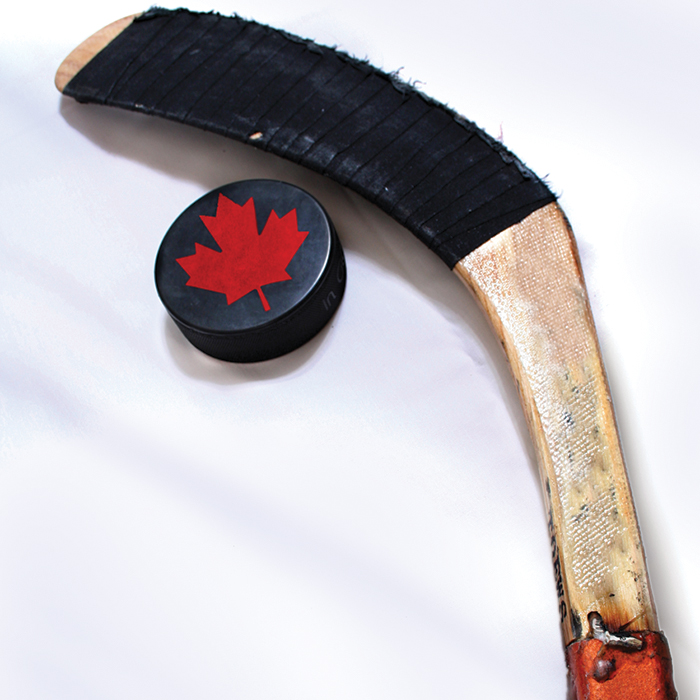 There's a growing group in Chatham-Kent looking to see the municipality develop a recreation/transportation/commerce hub at the site of the former Navistar plant in Chatham.
With a public meeting on arenas slated for 5 p.m. Feb. 28 at the Civic Centre, Build the Complex CK hopes to see a strong turnout and solid dialogue at the event.
Nathan Trudell, co-chair of the group, said their plan builds on the concept former Mayor Randy Hope discussed last year, a twin-pad arena, with train and bus stations, sports fields and a mix of retail and office space on the property.
"He loved the idea. But it doesn't matter if you are mayor, you just can't snap your fingers and make it happen," Trudell said.
But if enough people sign the petition at buildthecomplexck.ca, and people speak out in favour of the development at the public meeting, he thinks council will have to pay attention.
Trudell said Chatham's primary ice surfaces – at Memorial and Bill Erickson arenas – are outdated and in need of replacement. Memorial Arena, for example, is one of the oldest rinks in the nation.
As for funding a new build, he said council has options, including spending from reserves or borrowing long-term, all while seeking a mix of provincial and federal funding to help with the build.
"Not a lot has happened in the last 12 years, but the mayor and councillors were very frugal and paid off a lot of our debt," Trudell said.
He thinks the development would be a much-needed draw for Chatham-Kent.
"I was born and raised here. I left for 11 years. When I came back, I paid attention. It just drove me nuts – stuff wasn't happening," he said. "Everything was just gone when I came back. There's nothing to celebrate here. We had what we had and that was it."
Trudell encourages council to think big.
"It's not just a complex. The Navistar property is 86 acres. It's a whole new community that would be built there," he said. "If you fill that up with development, think of the additional tax dollars that would be coming in."
Included in the Build the Complex CK plans are one rink that could accommodate an OHL team.
Trudell said the amount of seating in the primary rink is the biggest area of contention for proponents of a new twin pad. But he thinks Chatham-Kent could support a major junior club, one that would have instant rivals in Windsor, Sarnia and London.
"We talked to multiple (OHL) teams. Multiple teams said they've love a team in Chatham," he said. "And for the teams around, it would help boost attendance."
He encourages people to show up to the arena meeting.
"The more people, the better. It doesn't matter if they are for or against (Build the Complex CK), the purpose is to educate people," Trudell said.
Comments
comments