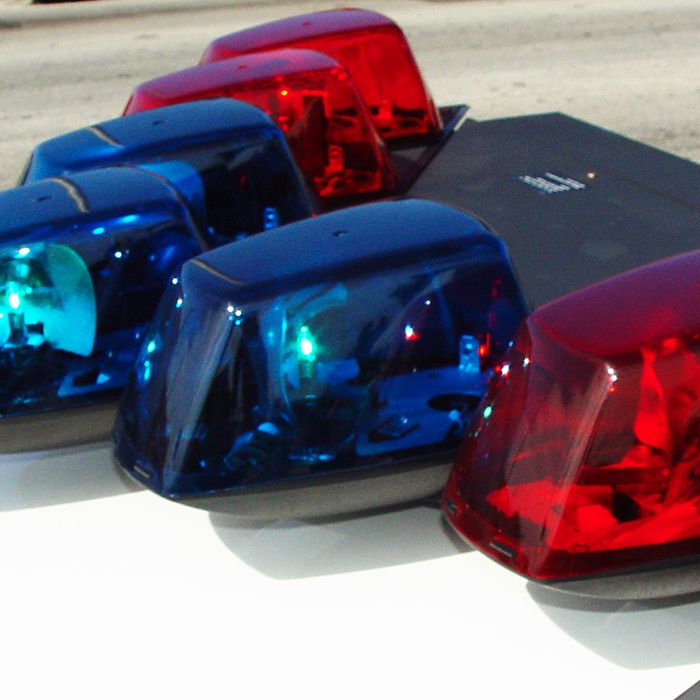 A Wallaceburg man faces drug charges after an incident Tuesday morning in a Wallaceburg apartment building.
Chatham-Kent police say officers responded to a report of an unwanted person in a Wallace Street apartment building.
They found their suspect and arrested him. A search revealed he was in possession of a quantity of methamphetamine.
A 26-year-old Wallaceburg man is charged with trespassing and possession.