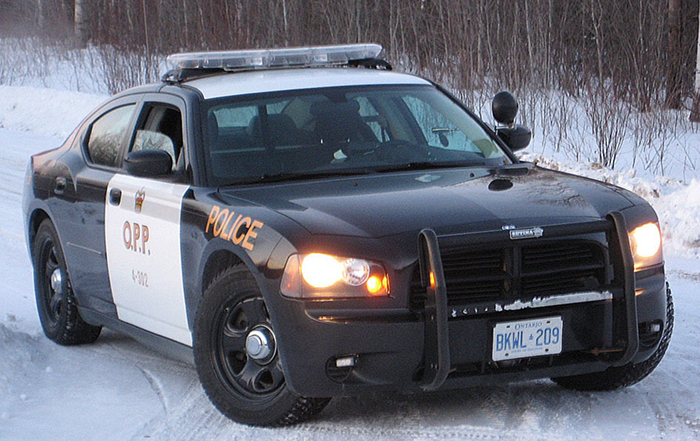 A chunk of ice flying off the roof of a tractor trailer on Highway 401 caused a mishap on the weekend.
Chatham-Kent OPP report the accident took place Saturday at about 11 a.m. They say a large piece of ice on the roof of a westbound tractor trailer flew off and hit a westbound passenger vehicle, damaging the front windshield.
No one was injured, but the vehicle could not be driven and had to be towed from the highway.
A 43-year-old Mississauga man is charged with insecure load, an HTA offence.
Comments
comments