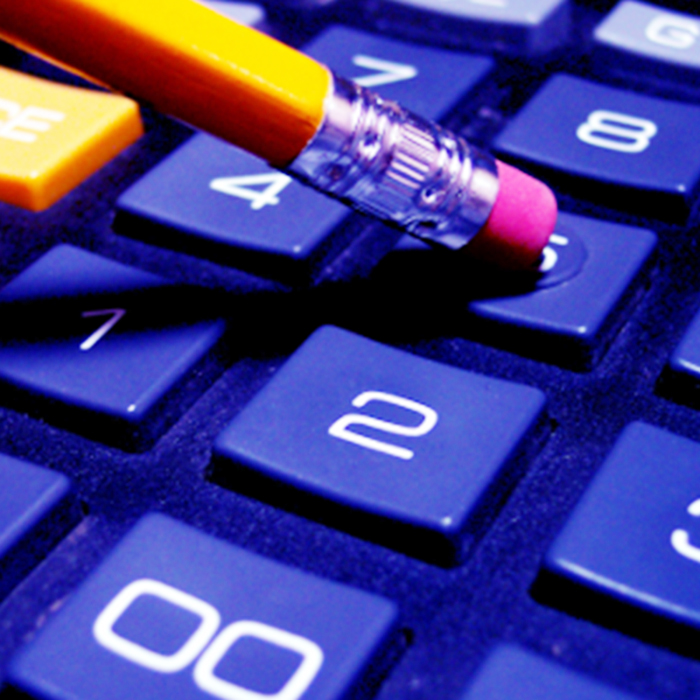 Municipal budget deliberations continue this week after two nights of additions and subtractions to open the 2019 session.
Following Jan. 30 and 31 deliberations, the proposed budget increase sat at 2.32 per cent. That's up from the opening position presented by administration to council of 1.7 per cent, but it is not the final number.
Brock McGregor, chair of the budget committee of council, was pleased with the first two nights of deliberations.
"It's more or less what I expected," he said. "We fostered some good discussion. Budget deliberations give some time in a less formal setting to discuss the priorities council has. It's an opportunity for a new council to go through a process in depth."
He added it is also an excellent chance to understand the priorities of the new councillors.
And there was some common ground, especially on infrastructure spending. The committee added $550,000 in spending each year for the next four years for storm sewer lifecycle funding, an area Thomas Kelly, general manager of infrastructure, said previously was in dire need of added support.
The committee also pledged additional funds towards upkeep of gravel roads in Chatham-Kent, diverting $200,000 in new funding towards them, and sending part of the existing infrastructure increases their way as well.
"I think we reaffirmed there is a fairly strong commitment to increasing infrastructure spending. It was a focus of the last council and I think new members of council furthered that investment," McGregor said.
The budget committee also pledged $100,000 from reserves towards assisting in primary care physician recruitment and retention. McGregor said it's one-time funding, but there is a need to attract more family doctors to the municipality.
"We recognized there's an issue around access to primary care physicians," he said. "We're looking at ways we can support community partners to tackle this. We're a small part of the solution."
The police budget got rubberstamped, bringing with it an increase of 1.75 per cent, and a total price tag of more than $32 million. McGregor said it came in under the level of inflation.
Community Partnership Funding received a boost from dividends from Entegrus, to the tune of nearly $390,000, and having no impact on the tax rate.
Several proposed staffing positions got deep sixed by the committee. They trimmed down requests for additional legal staffing to $50,000 from more than $165,000; removed a human resource director position ($161,000) and nullified a $95,000 executive assistant position.
Council is back at it Tuesday night.
Comments
comments