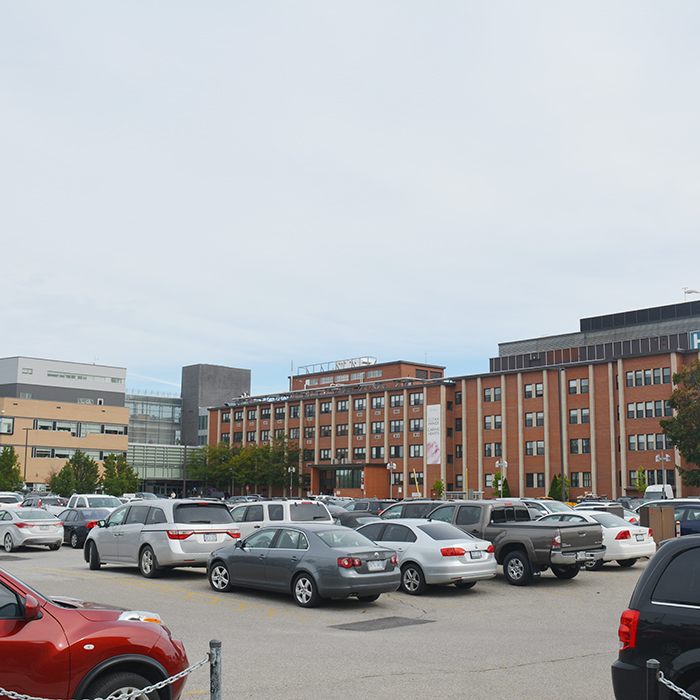 Local hospitals will be receiving more than $1.8 million from the province to help pay for upgrades.
MPP Monte McNaughton made the announcement last week.
"This is an important announcement," said McNaughton, who is MPP for Lambton-Kent-Middlesex as well as Ontario's Minister of Infrastructure. "Our hospitals need upgrades, repair and maintenance. This funding will go a long way to improving care in Southwestern Ontario."
Lori Marshall, president and CEO of the Chatham-Kent Health Alliance, said the money is funding the province normally provides to hospitals on an annual basis. It will be used for improvements at the Chatham and Wallaceburg hospitals.
In Chatham, about 75 per cent of that funding will be used for improvements in the operating rooms.
"The operating room floors are about 20 years old," Marshall said. "We'll be improving the dehumidification system in the OR as well."
In Wallaceburg, Marshall said funds will help pay for asbestos abatement, window replacement, and for a new public address system.
All the work must be completed by the end of March, she added.
"In the OR, we will do the work during off hours and scheduled down time," she said.
In total, 128 hospitals in Ontario are receiving $175 million in funding through the Health Infrastructure Renewal Fund.
Those include Four Counties Health Services Corporation as well, which is receiving nearly $600,000.