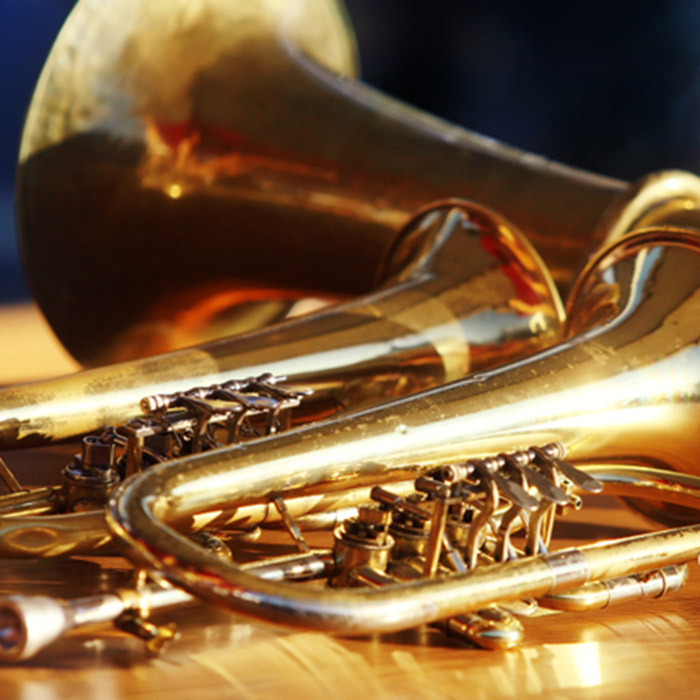 Zonta Club of Chatham Kent representatives recently presented $1,032 to the Merry Musicians, in memory of long time member, Donna Phair.
Donna was a supporter of the Chatham Concert Band and in her memory the Zonta Club of Chatham-Kent raised money to be used to support the band. This money will be used to repair instruments for the Junior Band program called Merry Musicians.
There are 41 people in the Merry Musicians program, which inspires young people. Jennifer Green stated that many of the present Concert Band Membership got their start in a similar programme.
The mission of Zonta International is to empower women and the Zonta Chatham-Kent Club has been active in our community for more than 70 years.
Comments
comments